Disney plus is one of the most popular streaming services right now. With Samsung's huge announcement introducing that now users have the ability to watch and stream Disney plus on their Smart TVs, without having to switch between other devices to watch their favorite shows, many people are currently looking to get their hand on Disney plus. However, at the moment, Disney is only offering Disney plus for a certain selected location in the world and limited devices only. You can check whether your compatibility by simply checking Samsung's Apps page. (Please note that only Samsung TVs released after 2016 have the Disney Plus feature.)
Step 1: Check whether your Smart TV is compatible or not.
Simply go to Samsung's apps page and check whether your device is listed under the compatible TV models list.
Step 2: Download the Disney plus App to your Samsung Smart TV
If your current Smart TV supports Disney plus, it will be available in the Apps section.
First, go to your TV's home screen and go to Apps.
Then navigate to the search button in the top-right corner and search Disney plus using the on-screen keyboard.
Locate and select the Disney plus app and click to install. (If you cannot locate the Disney plus app in your Apps section, that mean your current device is not supported with Disney plus)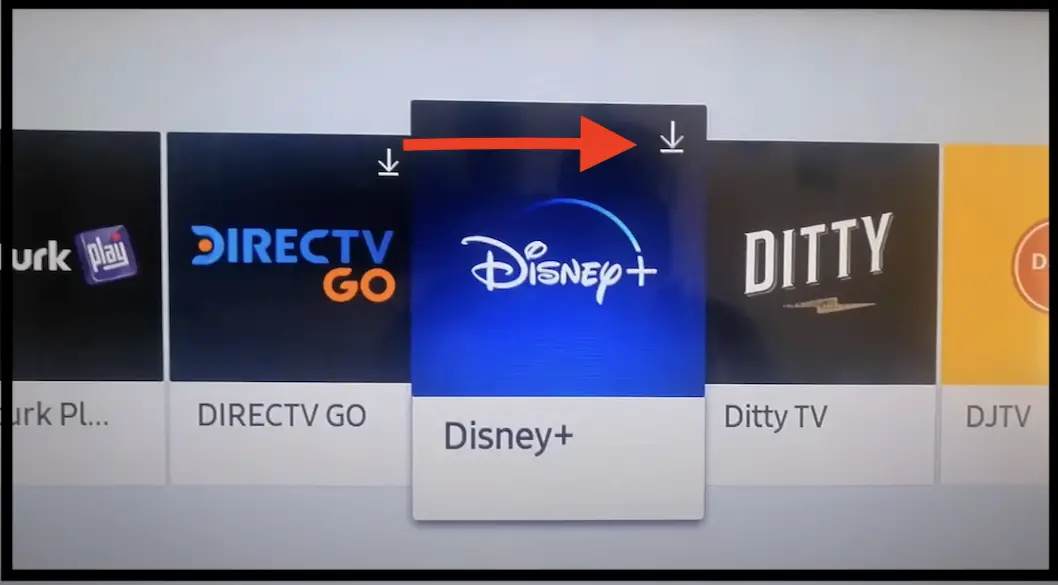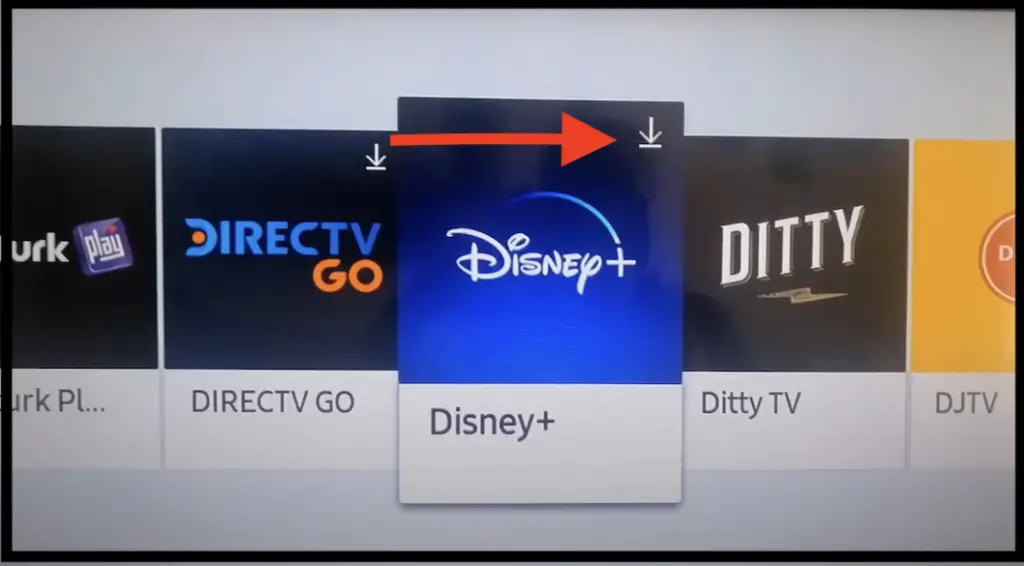 Step 3: Sign in to your account or create a new Disney plus account.
Once the installation is completed, open the Disney plus app and sign in to your account. If you currently don't have an account, you will have to register first.
Go to the official Disney plus site. https://www.disneyplus.com/sign-up
Enter all the required information, and make sure to enter a valid email address to verify your account later.
Select your preferred payment method. Note that Disney Plus is a subscription-based service and currently offers two types of subscription methods, $6.99 per month or $69.99 per year.
And if you are still not sure, you can sign up for a trial period to decide whether you like it or not.
Step 4: Log in to your account and watch Disney plus on your Smart TV
Once you set up your Disney plus account with valid information and subscribed to a payment plan. Then log in to your account by entering your credentials.
Now, you can access millions of millions of Disney movie libraries and start watching and streaming your favorite shows on your Smart TV.
How to get Disney Plus on older/incompatible Smart TVs
Let's just say you have an older Smart TV that is not compatible with the Disney Plus app, but you want to watch Disney plus and don't want a buy or upgrade to a new TV, fear not, there is still a way to work around it. But you are going to have spent some money to buy an external device that supports the Disney plus App to access the service.
To watch or stream Disney plus on your current TV, first, u need to buy a streaming device such as Roku, Chromecast, Amazon Fire TV, or Apple TV (4th gen or later). Then you need to connect your Smart TV to the streaming device via HDMI cable. Now, you can access the Disney plus app through their App section. Now login to your Disney plus account and start screen-mirroring or screen-casting Disney plus App to your Smart TV. You can also use Xbox or PlayStation 4 to connect your Smart TV via their dedicated Disney plus App.