Discord is an app used by all gamers globally. If you are a gamer, you might have used this app on several platforms. Discord is available for PC and mobile mainly, but now you can connect it to your Xbox One or Xbox 360 console too. This article will describe how to install Discord on Xbox one & Xbox 360.
What is discord?
Discord was first developed as a chat app for gamers. In discord, you can connect with friends, make groups, communities, and make group calls and chats. When the in-game chatting was difficult, or it was not working properly, Discord was the best alternative. All gamers had to do was to create a simple server in discord and take a group call. Then all the players could talk to each other without any difficulty. But now discord has far more uses than just chatting and calling.  It allows you to create and join servers where you can share lots of things. Many multiplayer games now have discord servers allowing players to connect. You also can make channels in discord servers with different rules and different purposes. Discord has a huge community now, and it is used by even artists and streamers to connect with their audience.
One of the most valuable uses of discord is gamers on cross platforms can communicate with each other. No matter if you are playing games on mobile or PC you can always communicate and connect via discord. But there is no official app designed for consoles such as Xbox or PlayStation. But still, there is a way to connect a discord account to your Xbox account. Then you will be able to use discord on your Xbox.
Why should you install discord on Xbox?
As we said before, Discord is a cross-platform app. When you install discord on Xbox, you can join servers and channels in discord for your favorite games. By this, you can connect with a larger gaming community without playing games alone or with a couple of friends.
Creating Discord account on Xbox
To connect discord to your Xbox, you first need to create a discord account.  For this, you should go to the official discord website from your PC, download the discord app from the app store on iOS, or play store on android. Then install it on your device, and you can sign up for discord using your email. Mind that you cannot create a discord account from your Xbox, you can only link an existing account. So you will have to use a PC or a mobile device to download discord and create an account.
The other way is using the Xbox invite. Follow this link https://discordapp.com/invite/xbox from your pc or mobile device to create an account. You will be asked to enter a USERNAME and password then your account will be created.
Linking Discord account with Xbox one and Xbox 360
If you have installed discord to your PC or mobile, you can link it to the Xbox account. Make sure you are logged in to your discord account from your phone or PC before linking the account.
Step 1. Open the menu by pressing the Xbox button on the Xbox.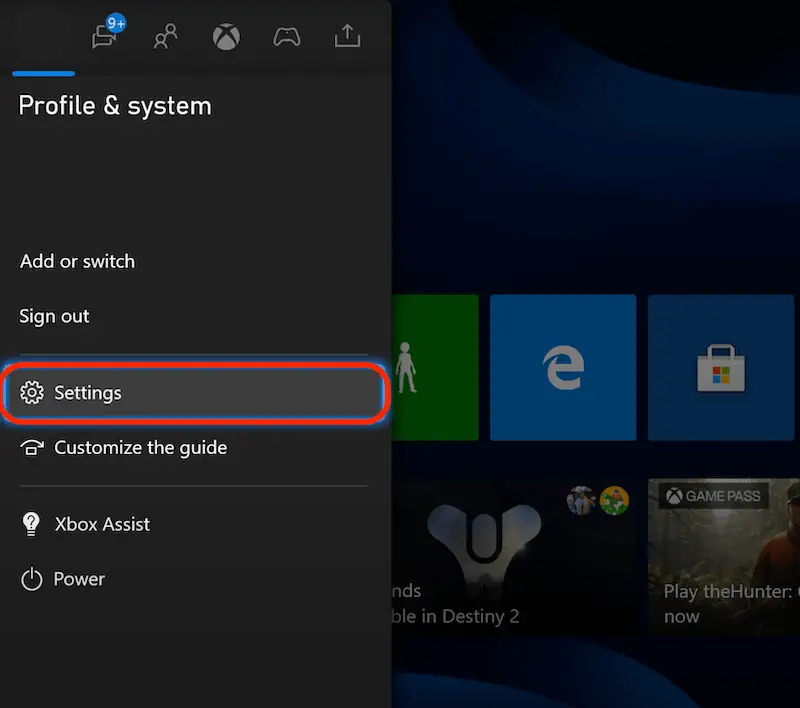 Step 2. Go to Account settings.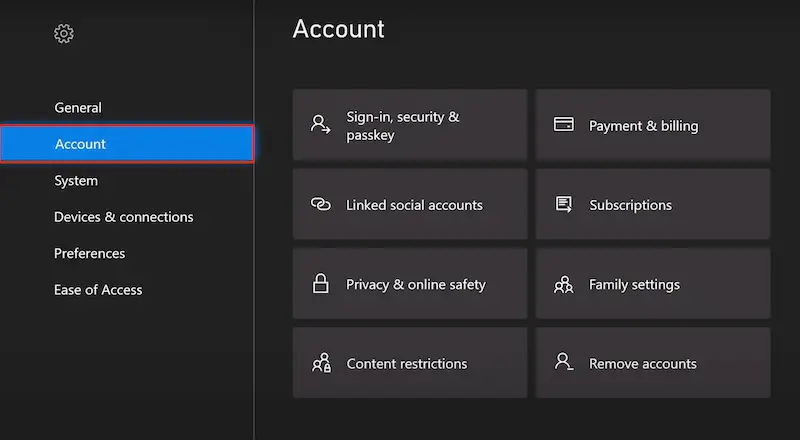 Step 3. Go To the Linked Social accounts menu.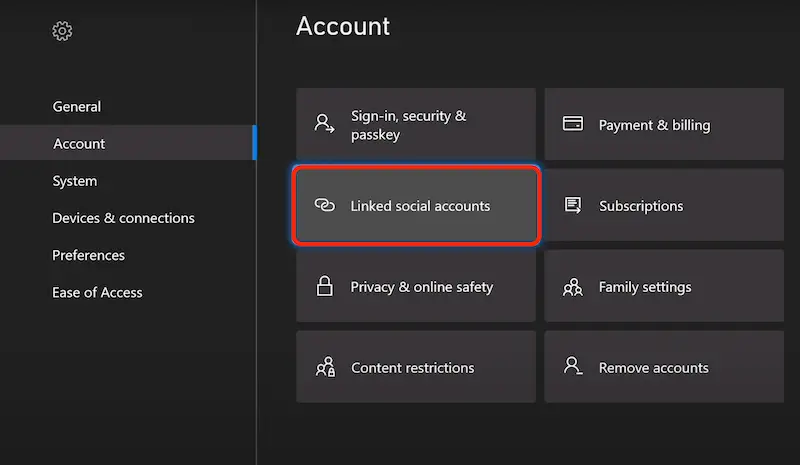 Step 4. Select Link Discord Account from the Menu.
Now you will get a pin code with 6 characters. You need to enter this in your Discord App.
Step 6. Open your discord App from PC or mobile.
Step 7. Go to Settings.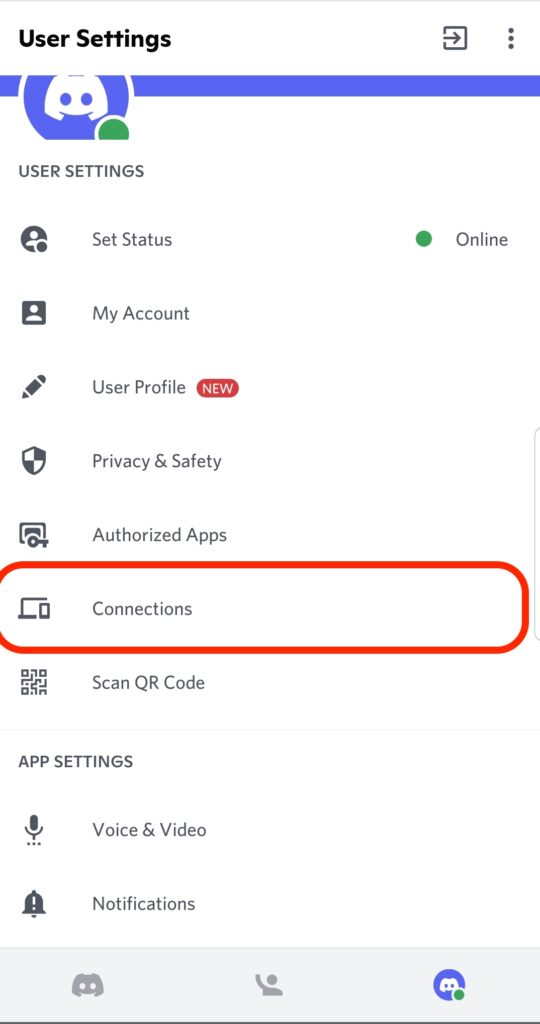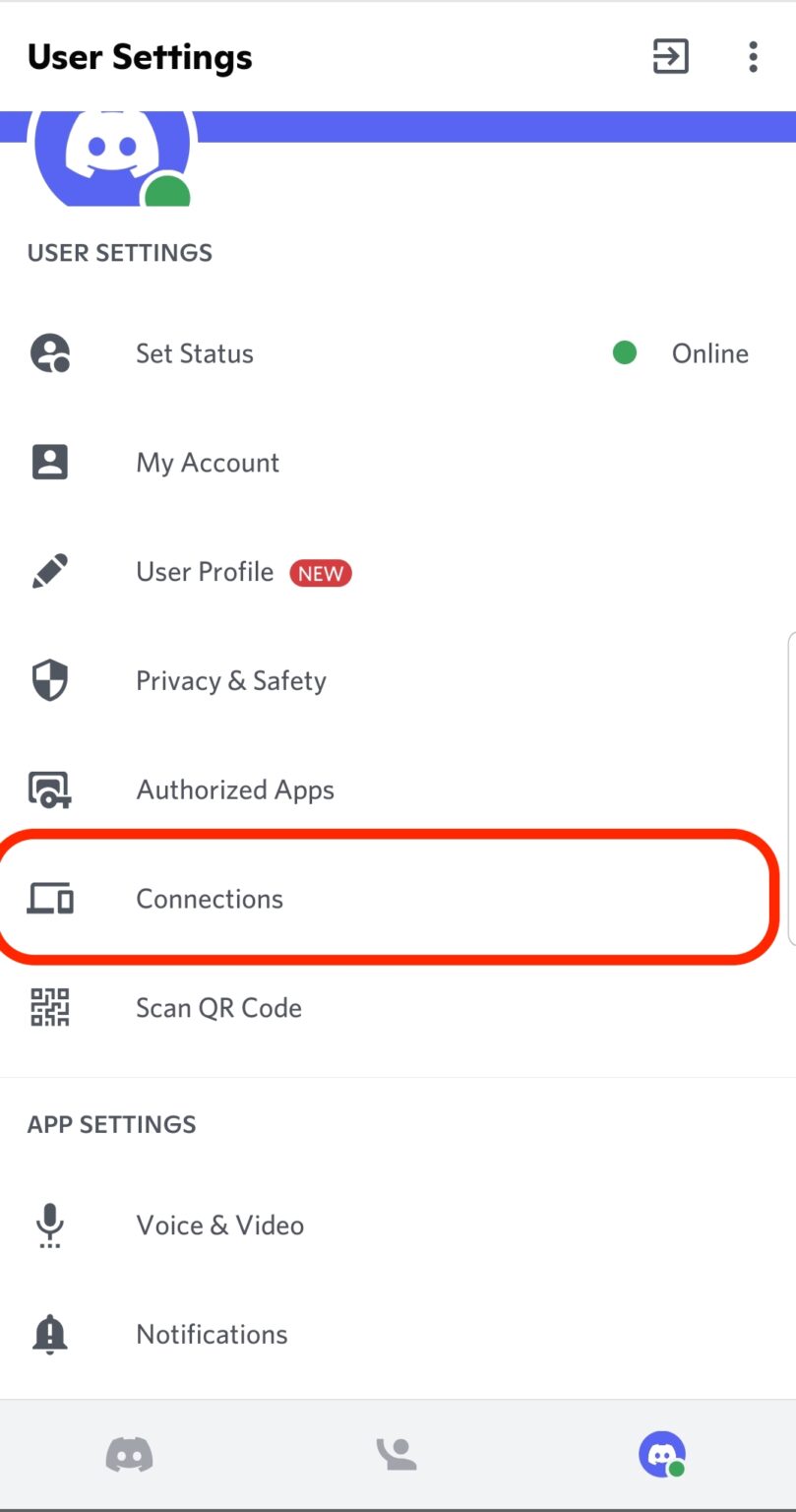 Step 8. Under connections, you can see the Xbox logo. Click on it and enter the PIN on the screen to Link discord with the Xbox.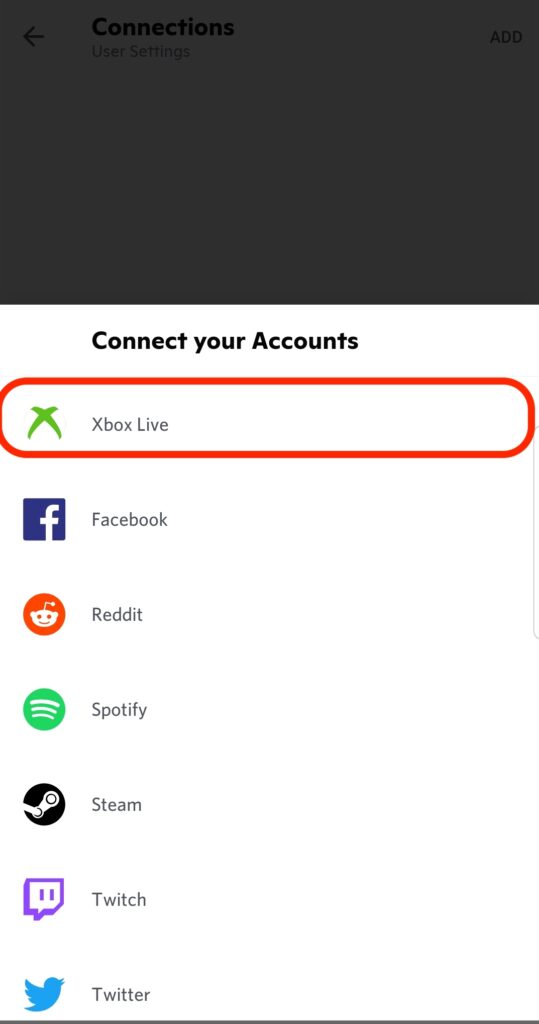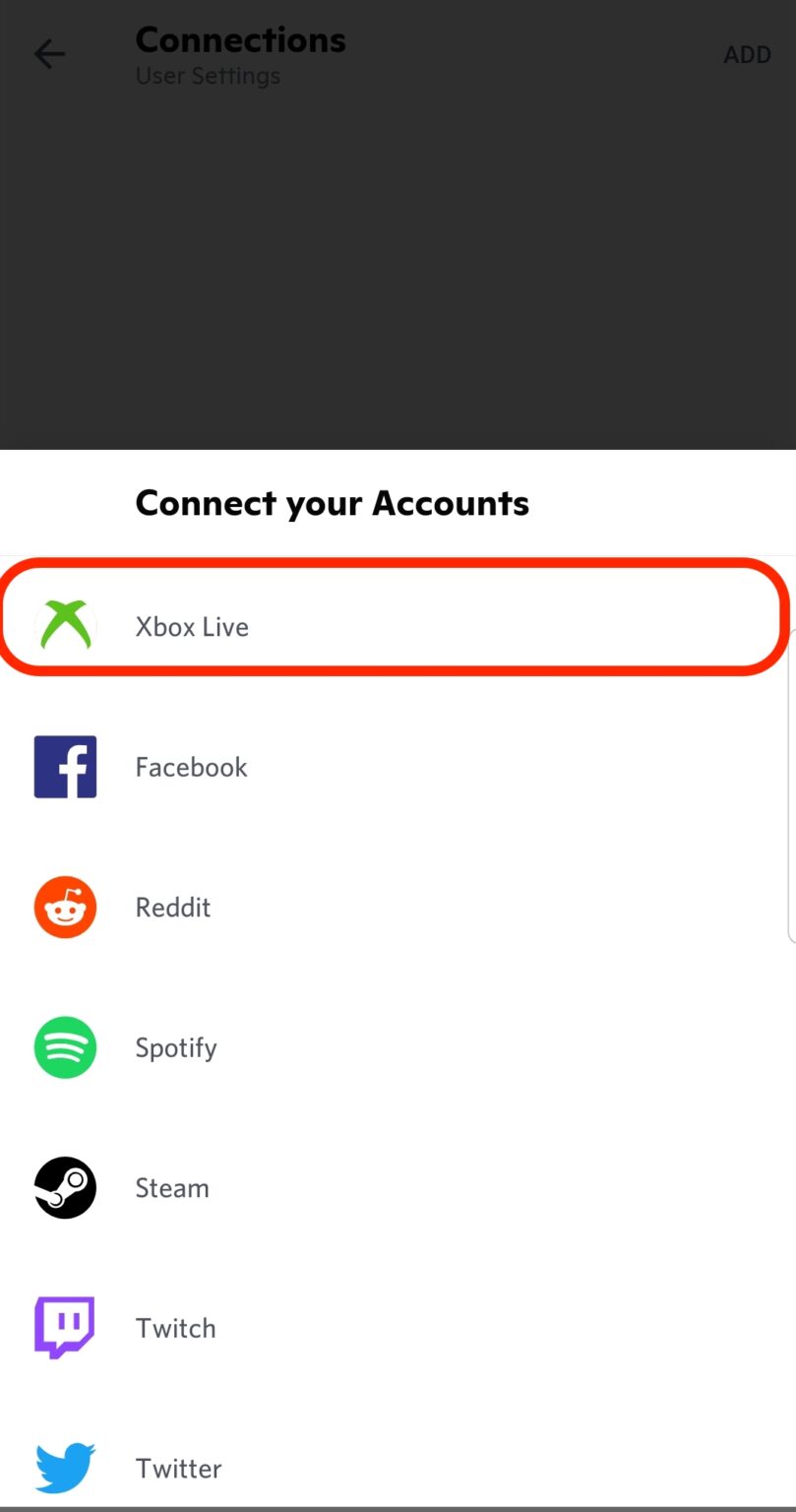 Linking Discord Account with Xbox Live account.
You can also do this the other way. This means you can go to your discord app or discord website and then you can link your Xbox account there. To do this, you need to Sign in to your Microsoft live account via discord. But if you have trouble logging in to your Microsoft account for any reason this method will not work for you.
GO to discord's official website.
Log in by giving username and password.
Open settings by clicking the settings icon on the bottom right corner.
Now go to Connections.
Click on the Xbox icon.
A separate dialog box will open prompting you to sign in to your Microsoft account.
Sign in to your Microsoft account there and you are all set.
Once you install discord In your Xbox One or Xbox 360, you will be shown which games you can play with other friends. You can also maintain your gaming profile via Xbox and show game status to your friends.
Limitations of using discord on Xbox.
There is still no official discord app for Xbox in the Microsoft Store. So the functionalities in discord are not fully available to Xbox users. As an example, it is not possible to join discord group calls via console while you are in a game on Xbox. So you will need a mobile device to connect to group calls. However, you can play together with other players in discord, Join communities, and have so much fun. We hope that in the near future an official discord app for Xbox consoles will be available in the Microsoft store.
Uninstalling discord from Xbox one and Xbox 360
For some reason, if you want to remove discord from your Xbox you can do that easily too. You can do this by discord app or signing in to your Microsoft account. But remember uninstalling the discord App from your Mobile or PC will not remove Discord from your Xbox.
If you are using the Discord App,
Go to settings, then connections.
Find the Xbox logo and click on the remove link to unlink.
As an alternative way, you can go to Xbox settings on your Xbox and remove the discord link from there.
Also Read: How to Reset Password on Xbox One X, S & Xbox 360