Many people use WhatsApp for texting, calling, and sharing many things. Being online in WhatsApp groups also became popular very quickly, and now almost everyone is using WhatsApp. So today, we discuss one of the biggest questions under discussion, how to show offline on WhatsApp while online.
WhatsApp online status
First of all, you need to understand what is WhatsApp's online status. If you have opened WhatsApp and chatting with someone, then you appear online in the app for other users. But if WhatsApp is running in the background, it just shows the last seen for other WhatsApp users. 
So if you are opening the app while connected to the internet you are shown as "online" in WhatsApp. What you need to do is to do some workarounds to avoid opening the app while chatting.
How to appear offline on WhatsApp while Chatting. (iPhone and Android)
If you are inside someone's chat box in WhatsApp, other WhatsApp users can see you online. So if you are chatting with someone and still want to appear offline, what you should do is to do the conversation via push notifications.
If you have enabled push notifications, reply to all your WhatsApp messages from the push notifications without actually opening WhatsApp. This will keep you well under the radar. 
How to hide online status on WhatsApp while sending messages (iOS and Android)
Now let's say you need to send a message to someone and still want to appear offline. There is a nice workaround solution for this problem. This solution works for both android and iPhone.
1. Turn on Airplane mode on the phone.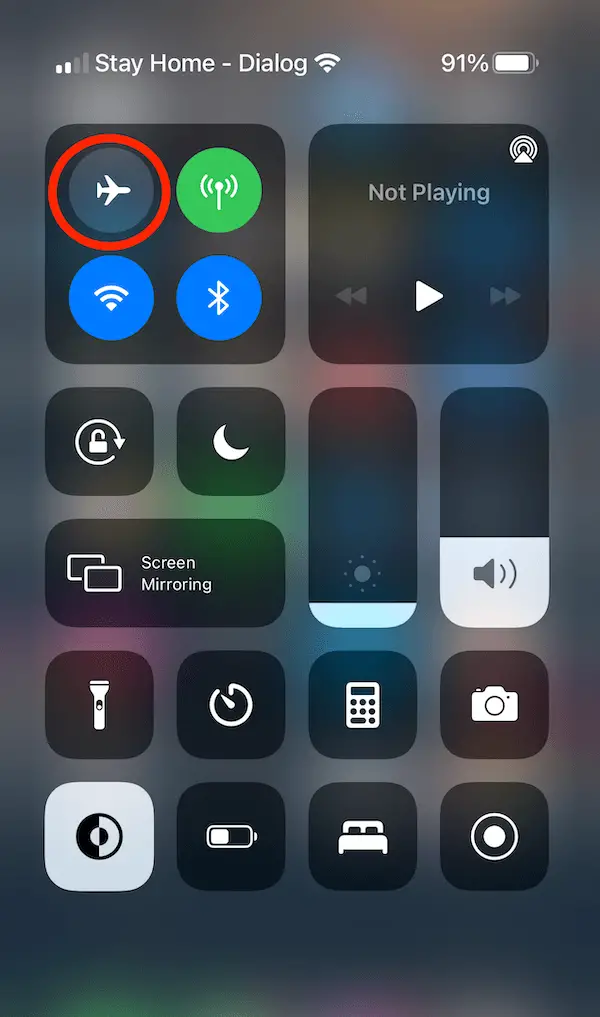 2. Open WhatsApp.
3. Send the message you need to send. You can send any type of message, text message, image, or anything.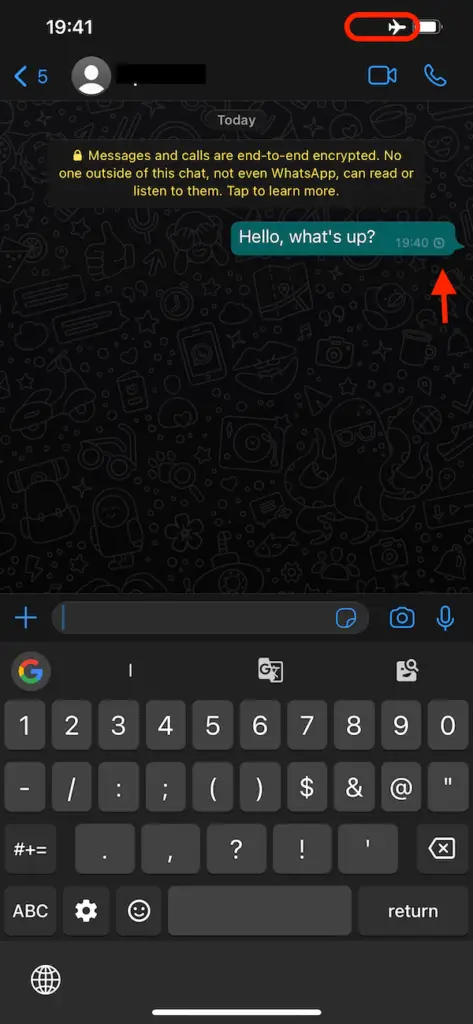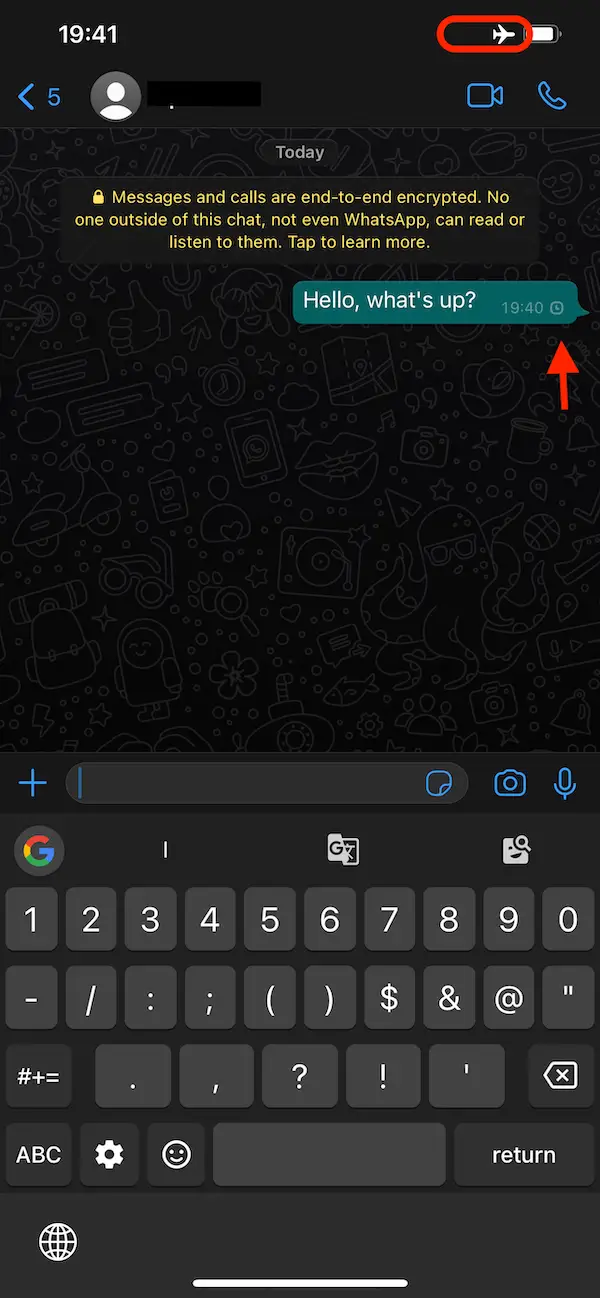 Now you will see that message is not getting sent because you are offline. 
4. Close WhatsApp and turn off airplane mode.
Your message will be sent and you will not appear online. 
How to turn off last seen on WhatsApp
Turning off last seen on WhatsApp can make you almost invisible in WhatsApp. You can quickly open WhatsApp, check the messages and reply then disappear without a trace. This is very efficient if you are trying to avoid some people's messages. Follow the steps below to turn off WhatsApp last seen.
In iPhone,
1. Open WhatsApp.
2. Click on the "Settings" button on the right corner.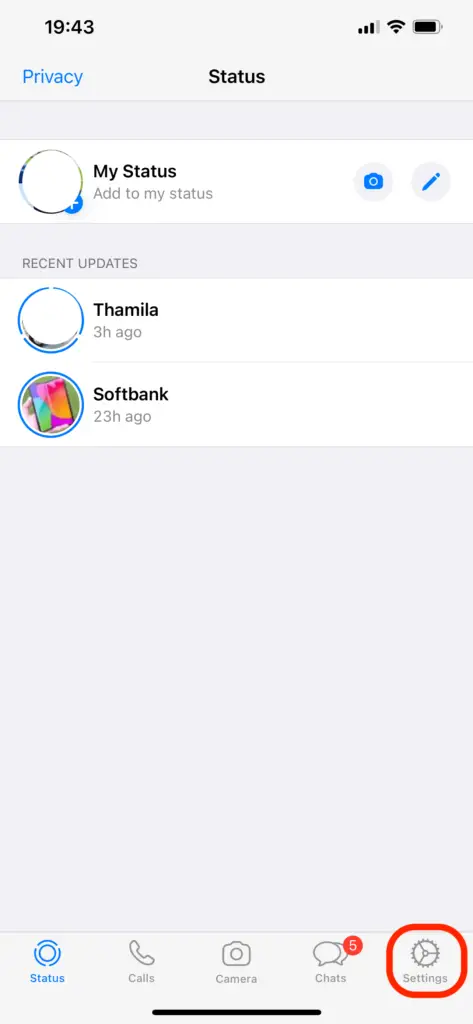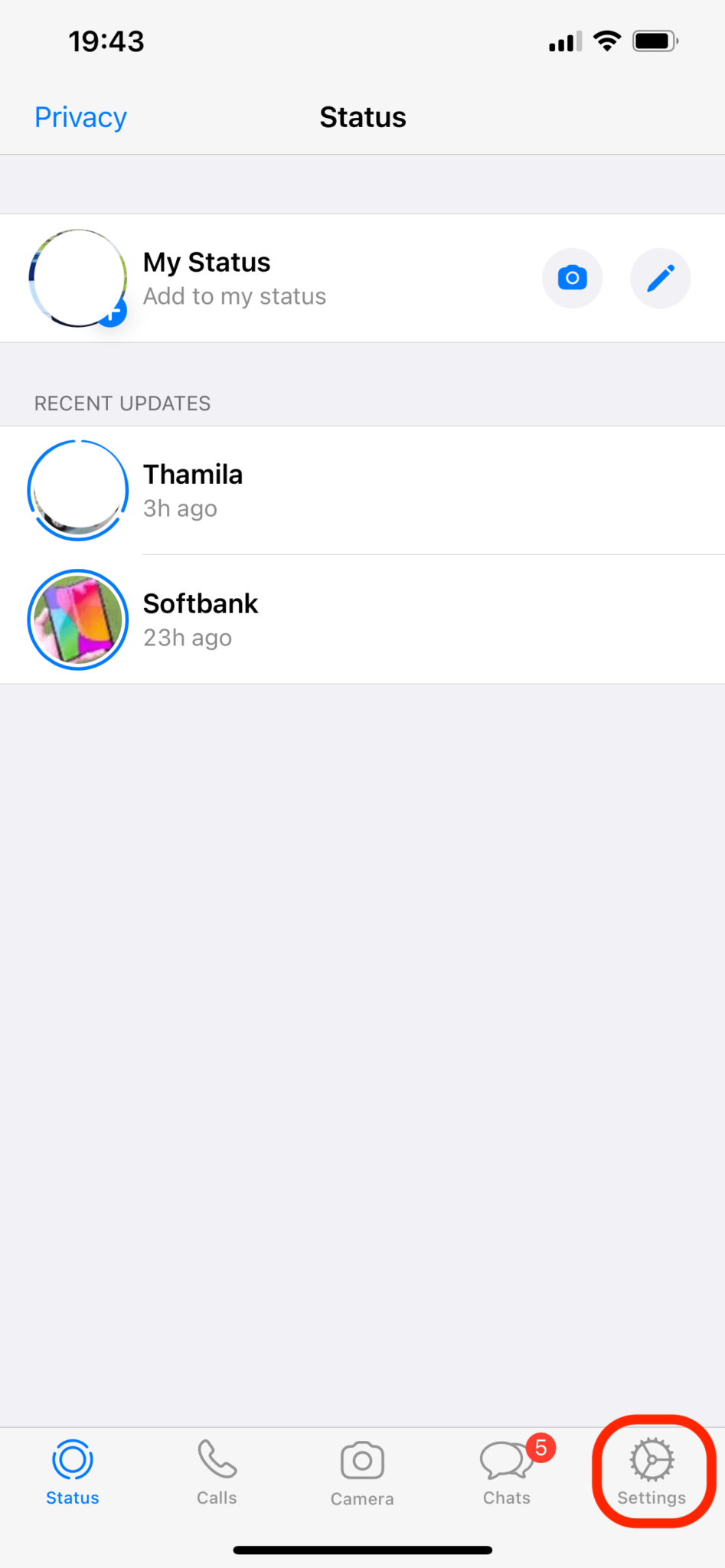 3. Go to "Account"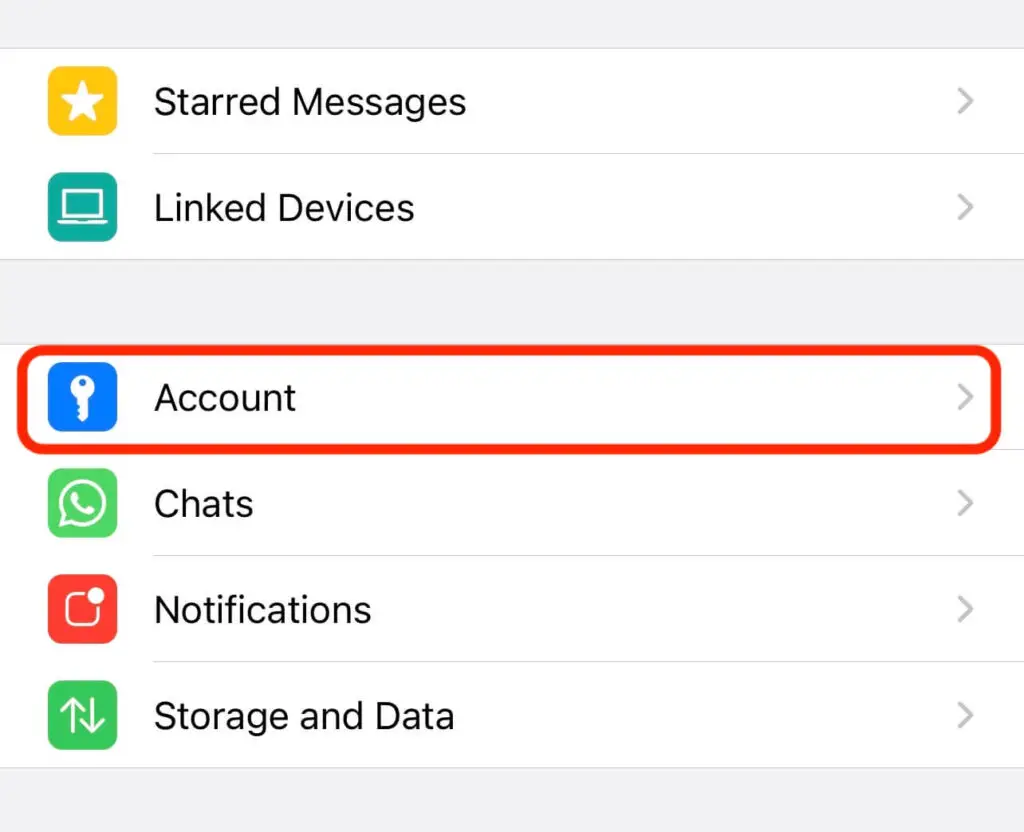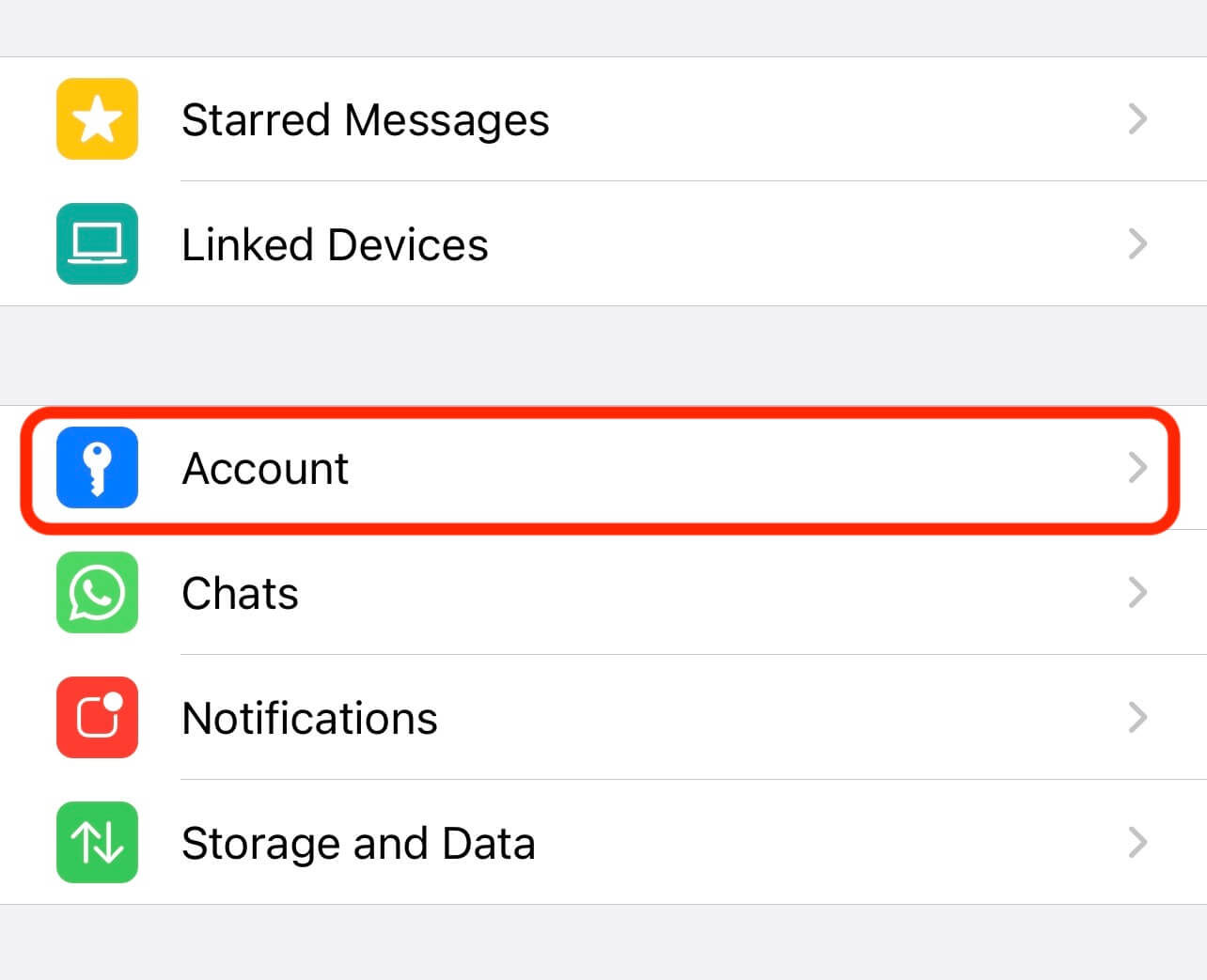 4. Select the "Privacy" option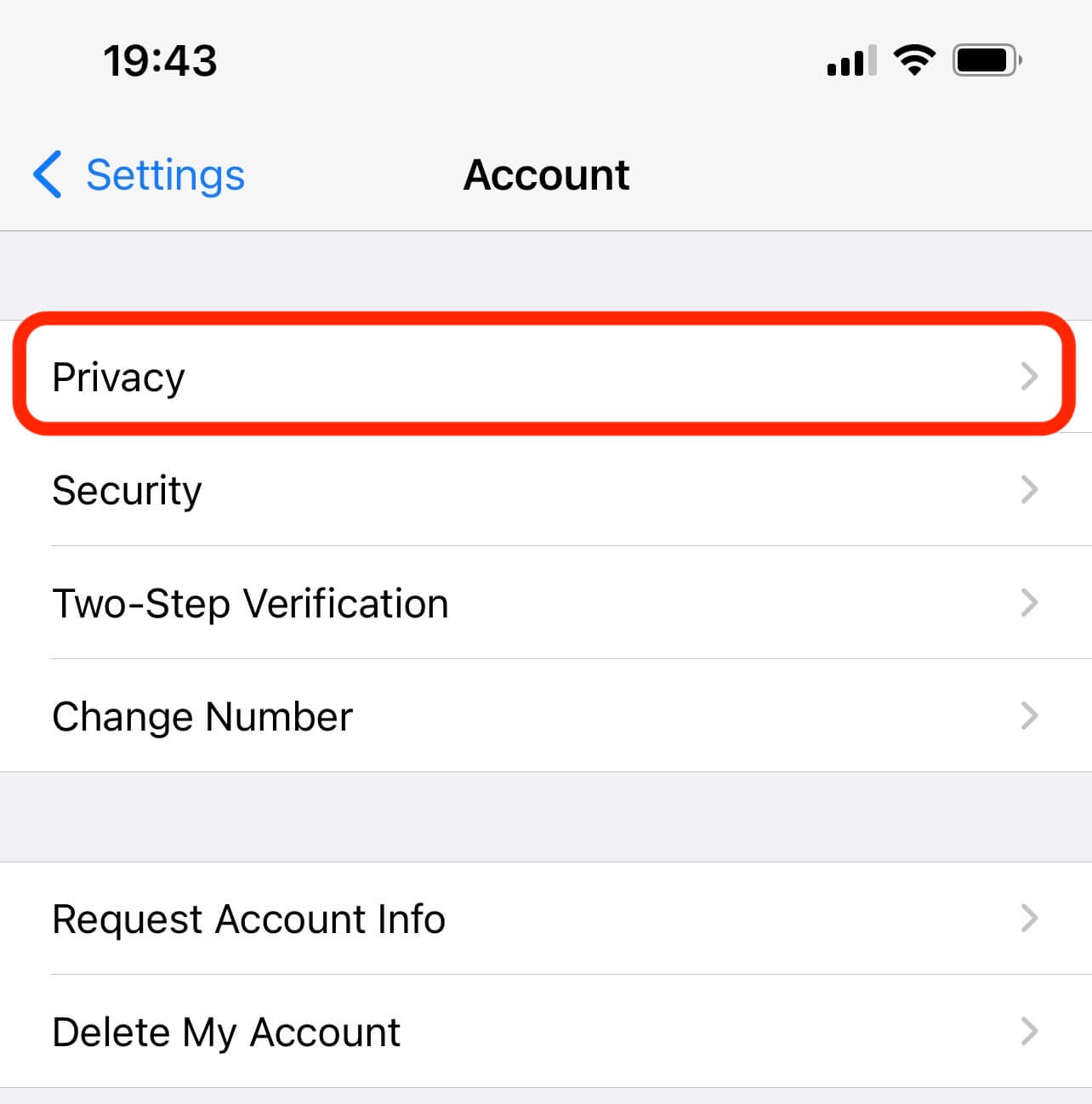 5. Tap on the "Last Seen"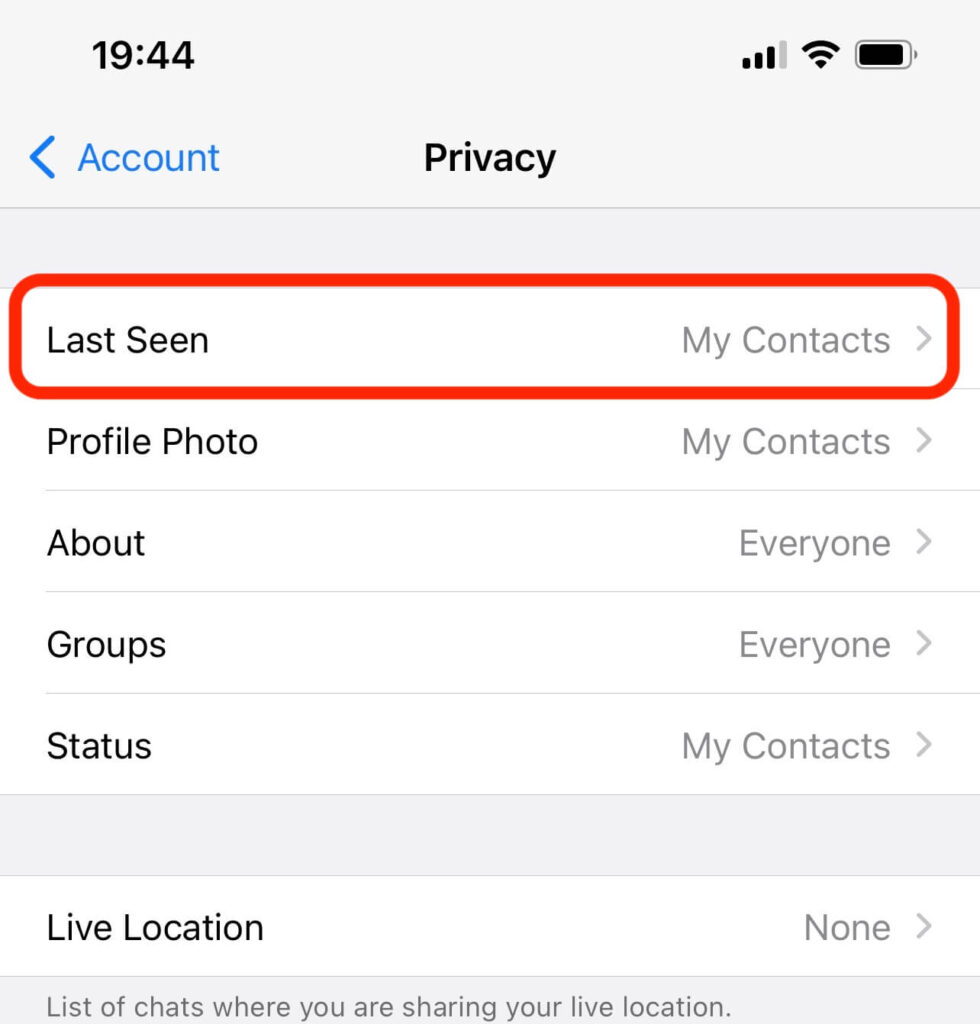 6. Click on the last seen tab and switch to "Nobody".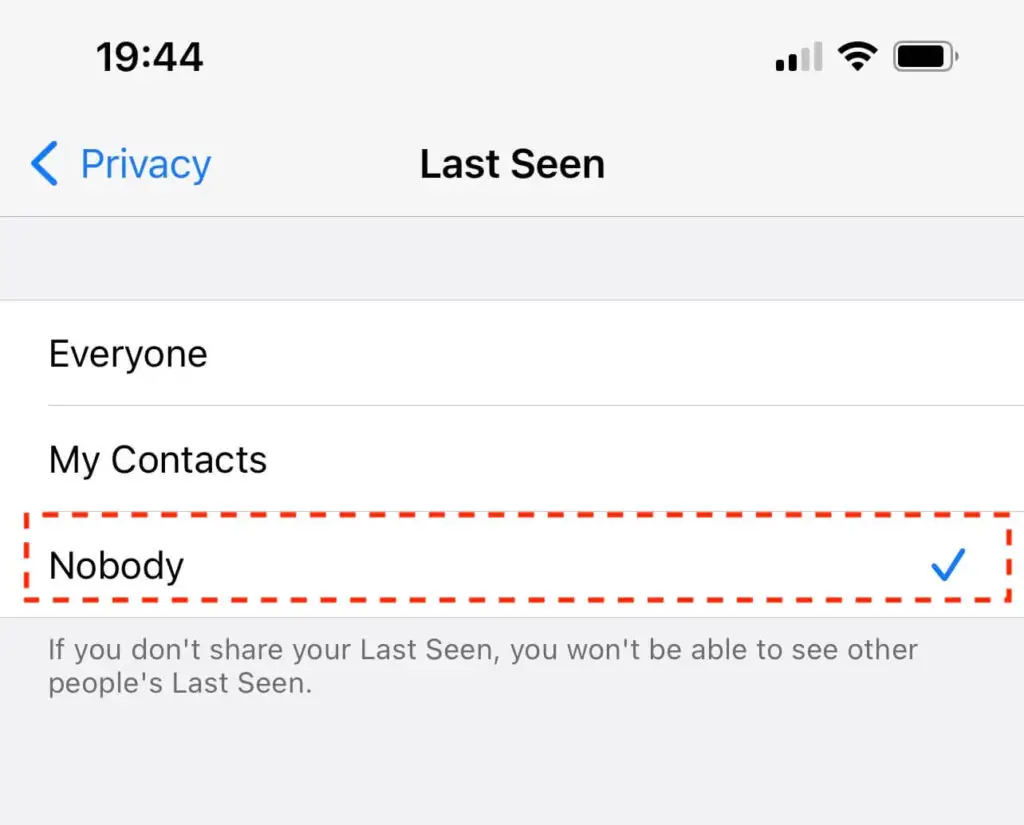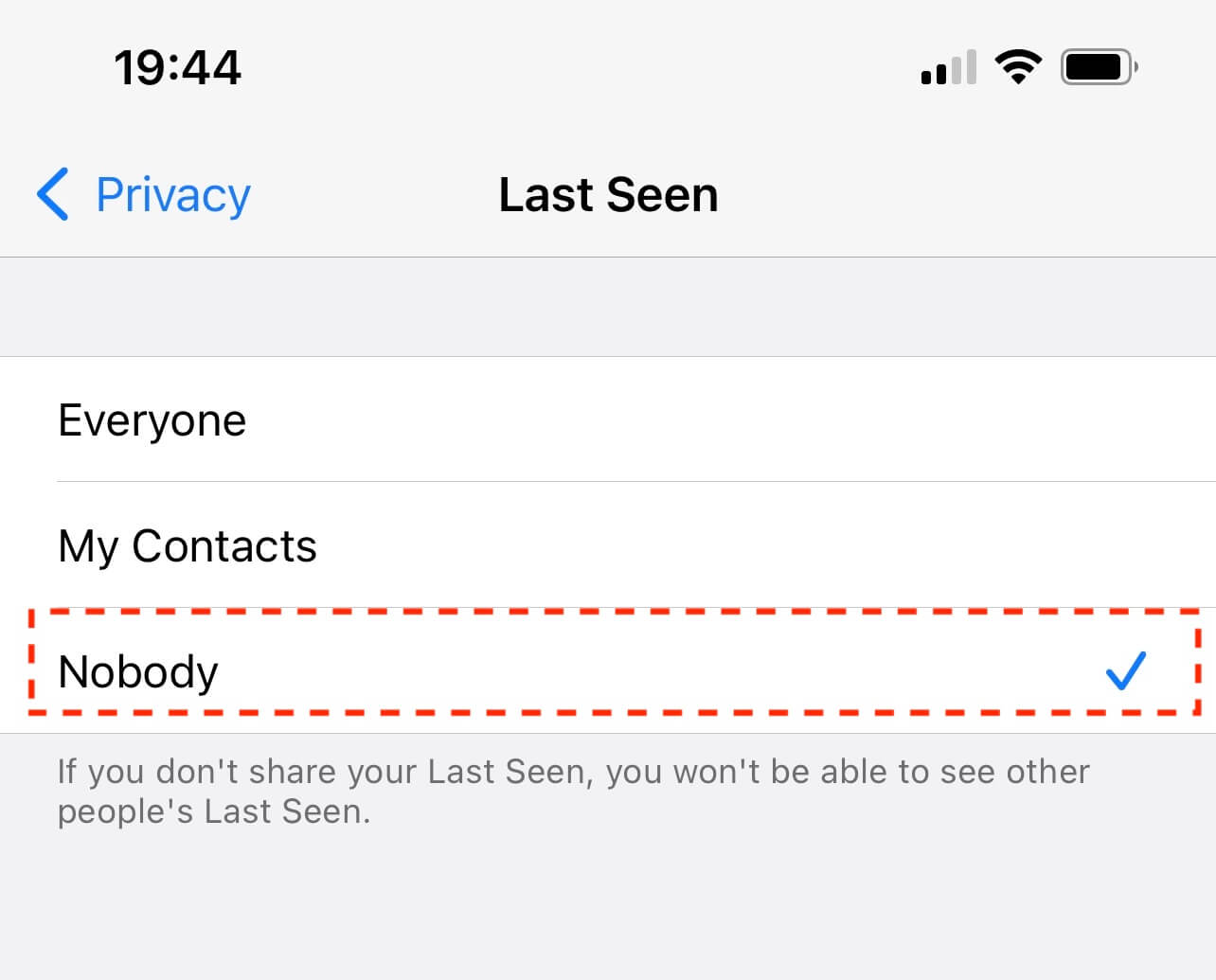 In Andriod,
Open WhatsApp
Click on the three dots on the top right corner
Go to Settings
Go to Accounts > Privacy
Click on the last seen tab and switch to "Nobody"
If you want to hide the last seen status from one contact or just a couple of contacts, switch last seen to "contacts only" then delete the contacts from your phone (you can keep those contacts separately somewhere). Then those contacts will not see your status.
Using modded WhatsApp (Andriod)
There are some modded versions of WhatsApp which gives you some extended capabilities. Some of these modded WhatsApp versions have the capability of switching off online status. But it is not recommended to use a modded WhatsApp version since it could result in your mobile number getting restricted from WhatsApp. But If you want to try it out any way we will mention some of the modded WhatsApp versions below. You cannot download these versions directly from the play store. Instead, you have to download the APK file from a third-party website and install it manually on your phone.
GBWhatsApp
WhatsApp plus
WhatsApp
FMWhatsApp
SoulaWhatsApp
Also Read: How to Use Two WhatsApp Accounts in One Phone [Android & iPhone]