One of the biggest problems with iPhones is that they are running out of space quickly. Iphones do not support SD cards or anything and you have to stick with the default storage when you use it. So, most of the time you have to delete photos and videos from your iPhone, and there may be times you want to recover those photos later. So today, let's look at how to recover deleted photos from an iPhone.
How to recover deleted photos from iPhone (before 30 days)
iPhone has a recently deleted album where it keeps your deleted photos for up to 30 days. Keep in mind that if you have selected permanently delete while you delete the photos, these photos are not available in this album. You can restore the photos in this album by following these steps.
1. Open photos app.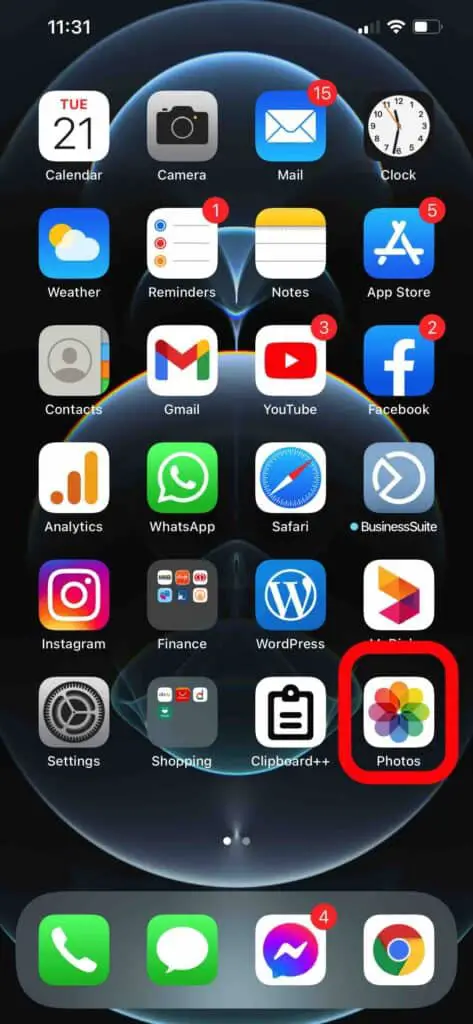 2. Under "Albums" go-to "Recently Deleted" album.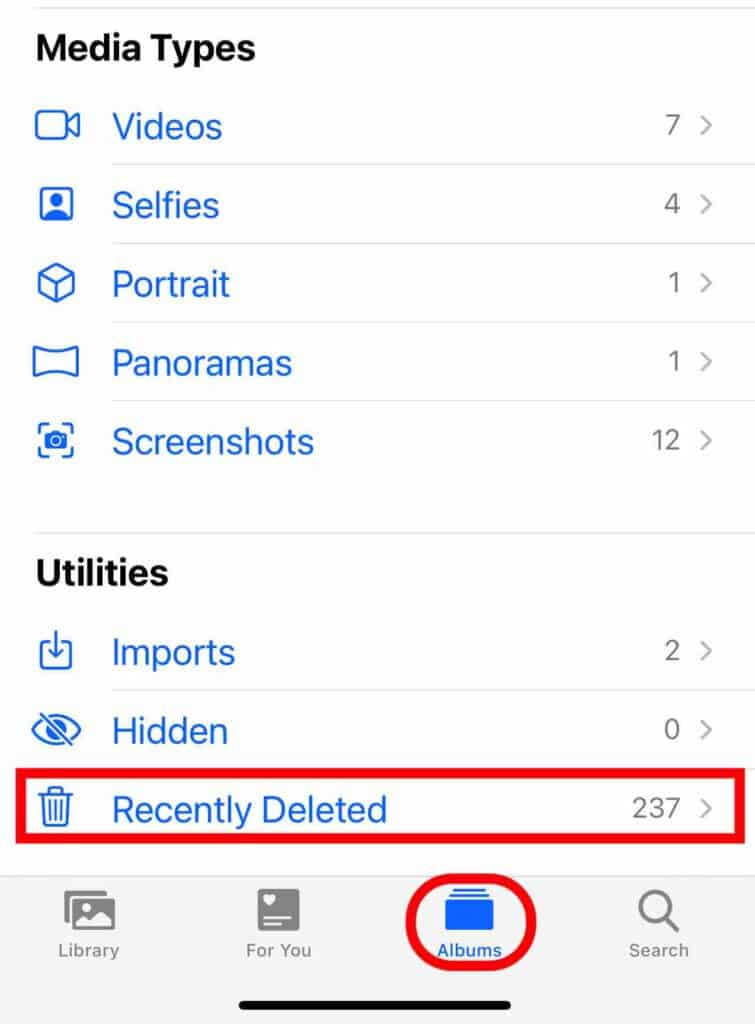 3. Open the album and select the photos you want to restore.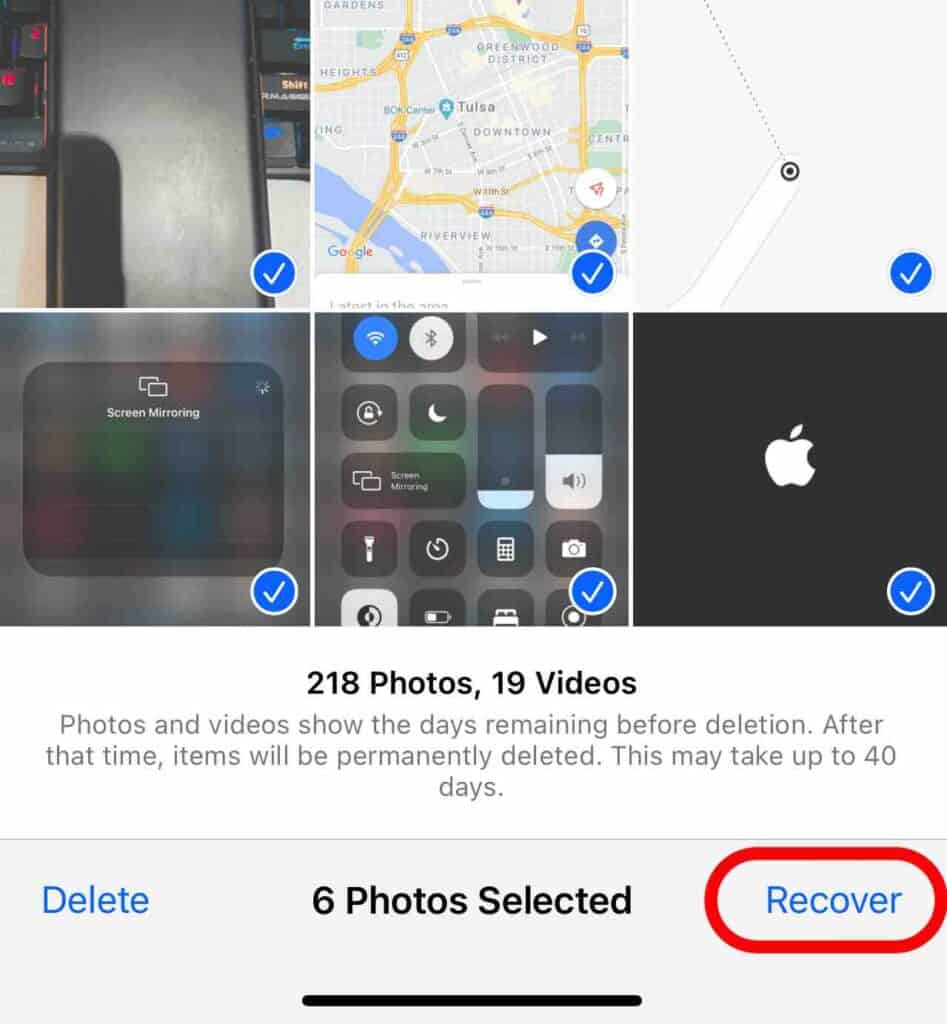 4. Click on the Recover option.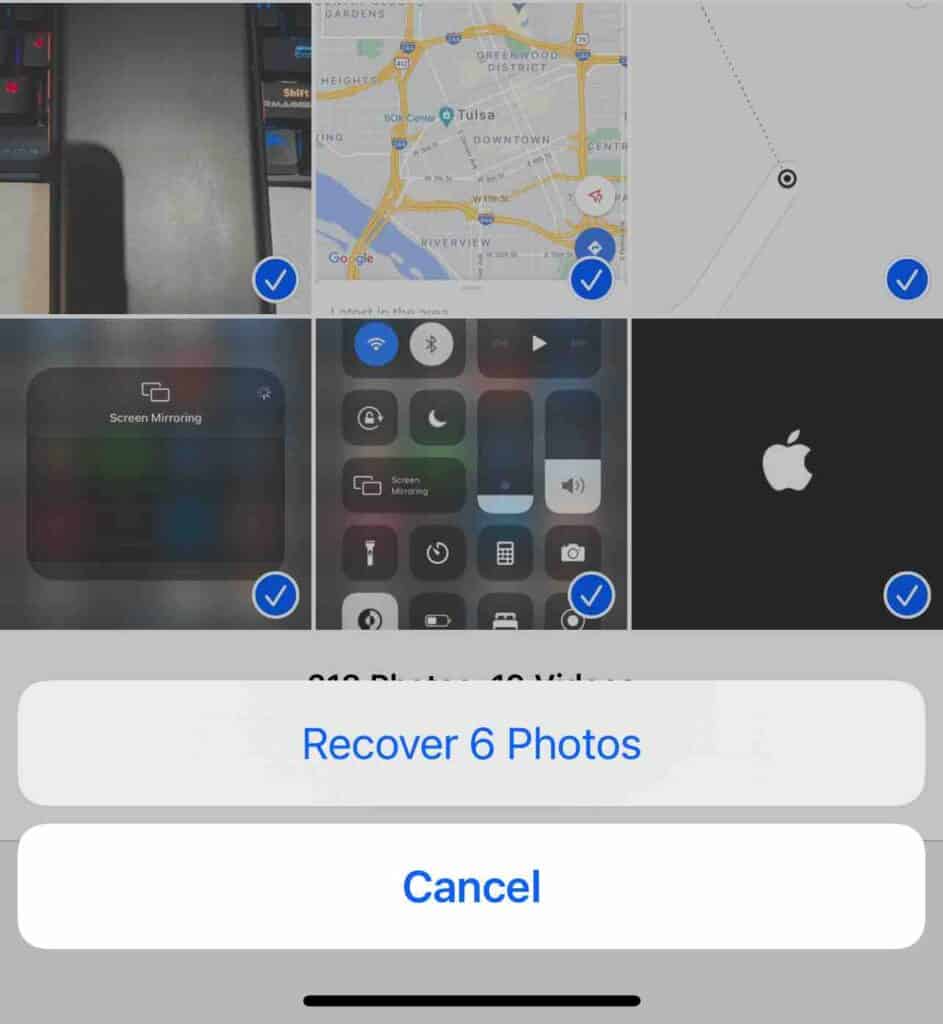 The photos you have recovered will be available in the relevant albums.
How to recover permanently deleted photos from iPhone without backup after 30 days
If you think that the photos you have deleted permanently are gone forever, they are not. Now if your deleted photos are not available in the recently deleted album or if you have permanently deleted your photos while deleting them the first time, you may need to use a disk recovery method to get your photos back. To recover your photos using this method, you need a Mac and a lightning (USB) cable. We will connect the iPhone to the Mac and then scan the memory of the iPhone to find the deleted photos and recover them using the software. 
In this tutorial, we use Disk Drill a free file recovery software. You can download Disk Drill by clicking here.
1. Download and install disk drill software on your Mac.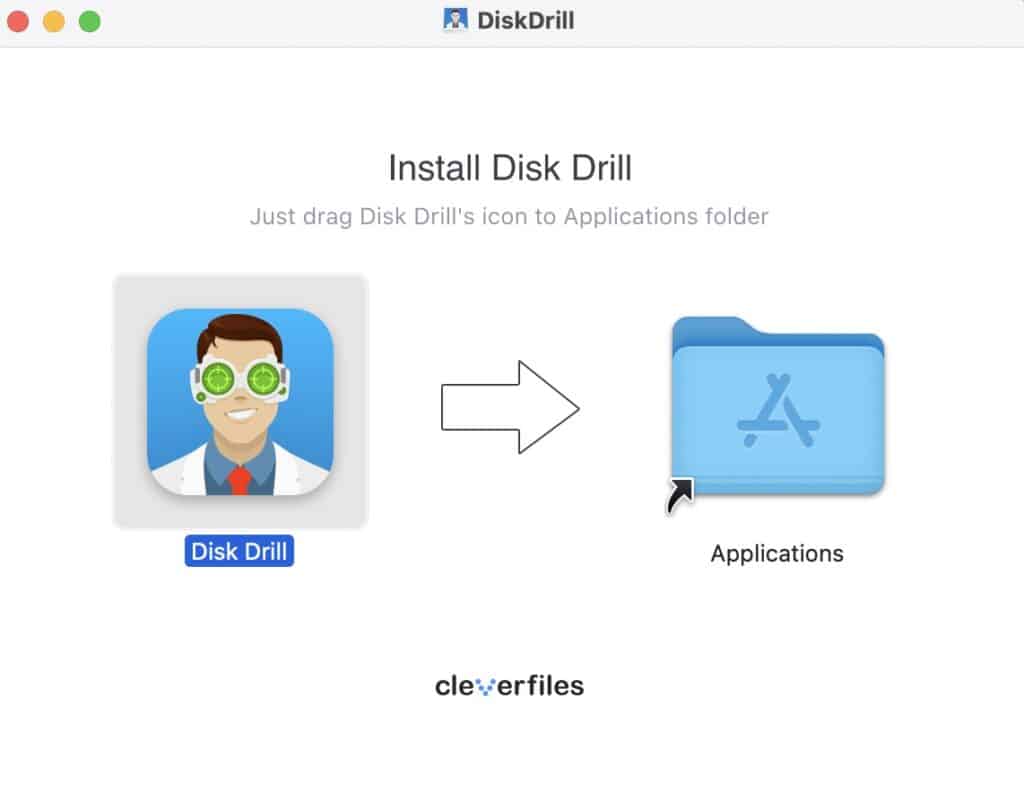 2. Connect your iPhone to your Mac using the USB cable.
3. Open Disk Drill.
3. Now, you will be shown the available drives in the Mac. Click on the iPhone and click on recover.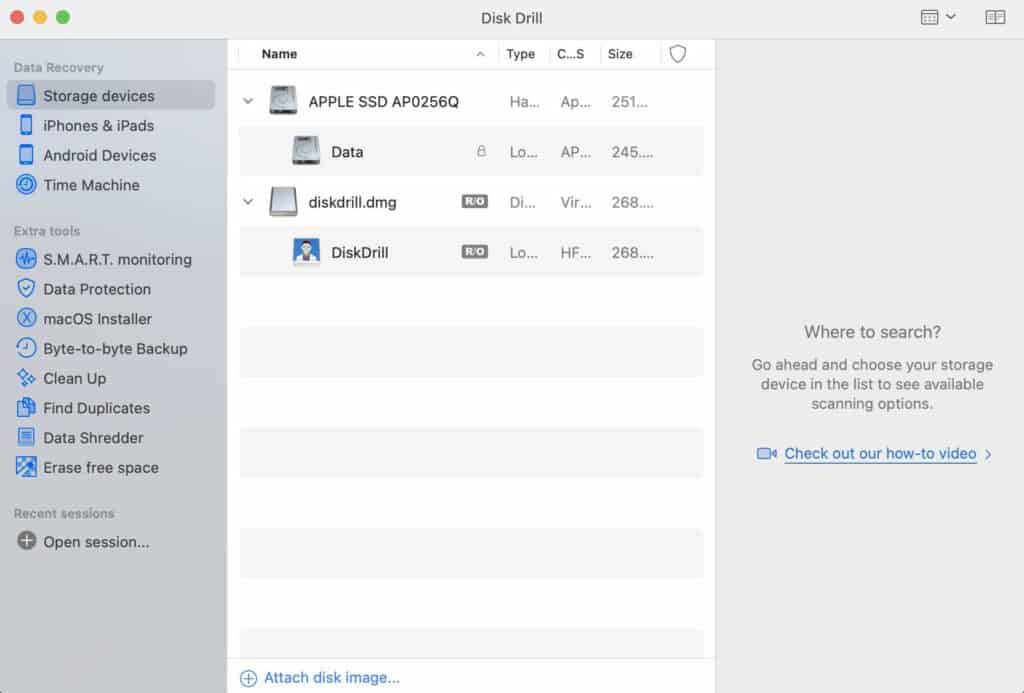 This will restore the files from your iPhone. This will mostly recover all the files (not only photos) which are deleted from your iPhone. If you are trying to recover photos that were deleted some time back this software may not be able to recover them. But still, you can recover deleted photos from your iPhone after 30 days using this method.
How to recover permanently deleted photos from iPhone using a backup (iCloud, iTunes)
Now, most of your files are automatically backed up in iCloud if you have not disabled the option. You can simply restore any photo from that backup. We will use some additional software to extract all the data from backups so you can just select the photos and restore them. In this method, you do not need to have a mac and you do not need to connect your iPhone to your PC.
To do this method, you need to download copyTrans software. You can download it by clicking here.
Download the software and install it.
After running the software click on "log in to iCloud"
After logging in to your iCloud, click on find backups.
Now you will see a list of backups with a backup date. Select one of the backups.
From the file, types click on "Photos"
Click on extract.
After extraction, the extracted photos will be shown in the photos folder. You can see if your deleted files are restored. If they are not restored, repeat the process by selecting a different backup. 
Recover Using iTunes backup
You also can see if the device has kept a backup in iTunes. If there is a backup in iTunes you can restore the backup using iTunes backup.
Connect your iPhone to your PC.
Run iTunes.
Click on the phone icon just below the menu bar.
From the panel on the left, click on "Summary".
Now look for the "Manually back up restore" section. Click on restore backup.
Now you can select a backup and restore the backup.