This article on "how to increase screenshot quality on Android" is what you're looking for if you're having trouble producing a high-quality screenshot on your Android device. Using various screenshot tools and getting just average results may be the problem you're experiencing. Regardless of how many screenshots you take of the important stuff, such as conversations with best friends, if the quality is poor, your requirement won't be fulfilled.
You're not the only one, after all. We have come up with methods and apps to help you capture high-quality screenshots on your Android device. So, you can take screenshots of the important things and save them for later use.
What exactly is a screenshot, and why do you capture them in the first place?
A screenshot, also known as a screencap or screengrab, is an image that shows what is on a digital screen. As you may already be aware, you can take screenshots of your PC screen, too. A screenshot is a picture you take of your screen that you may later share or use as a reference.
It may be pretty useful to take screenshots, preserve them, and then share them. In fact, others believe that the essential item on the internet is a screenshot. But how can a mere screenshot of your Android service screen be so important? Indeed, screenshots often serve as "new-age artifacts," as the saying goes. To convince people that you see odd things, you need to take photos of your devices' screens.
What can I do to increase the quality of a screenshot taken on my Android device?
Using any of the currently available operating systems, we can capture these screenshots. For example, you can take your Android, Windows, or Apple device screenshots. That is why we need to know how to increase their resolution using our Android phones. We can enhance visibility or clarity to a greater extent by doing this. Now, we can share the same with those we want to share the captures or photographs we have previously stored in our gallery.
This is made even better because Android phones can increase the screen's resolution. For example, we need a high-resolution screen while doing research, playing, or taking screenshots. Consequently, we should begin with the most basic of tasks. Follow these steps:
Step 1. Entering "Settings" on our Android phone and then selecting "Screen/Display" is how we get it.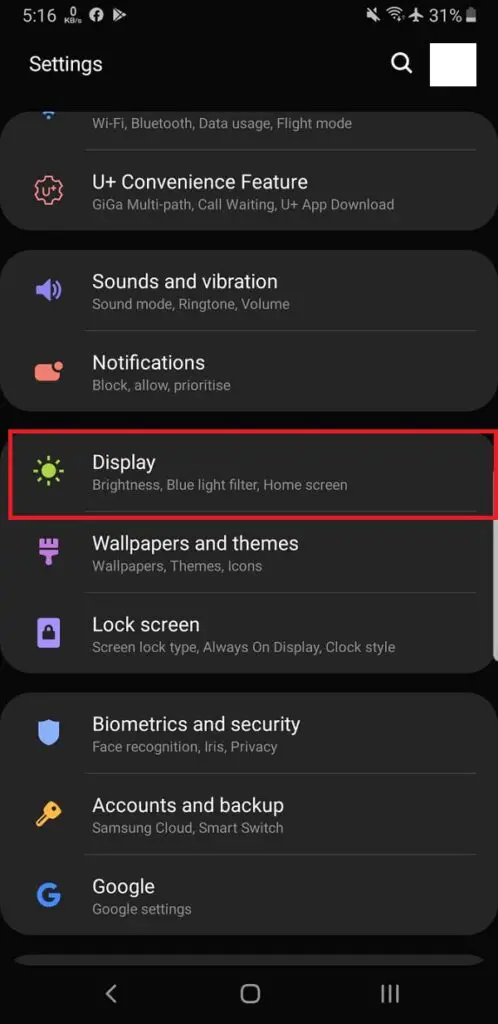 Step 2. Following that, we choose the desired screen resolution by selecting "Screen resolution" from the drop-down menu.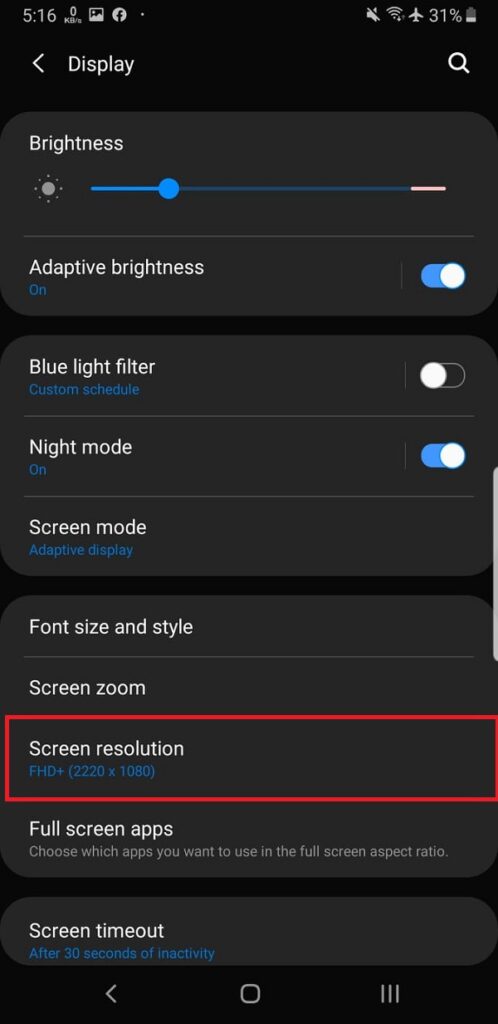 Step 3. To fulfill our aim, it would be wonderful if we could use the most advanced one possible.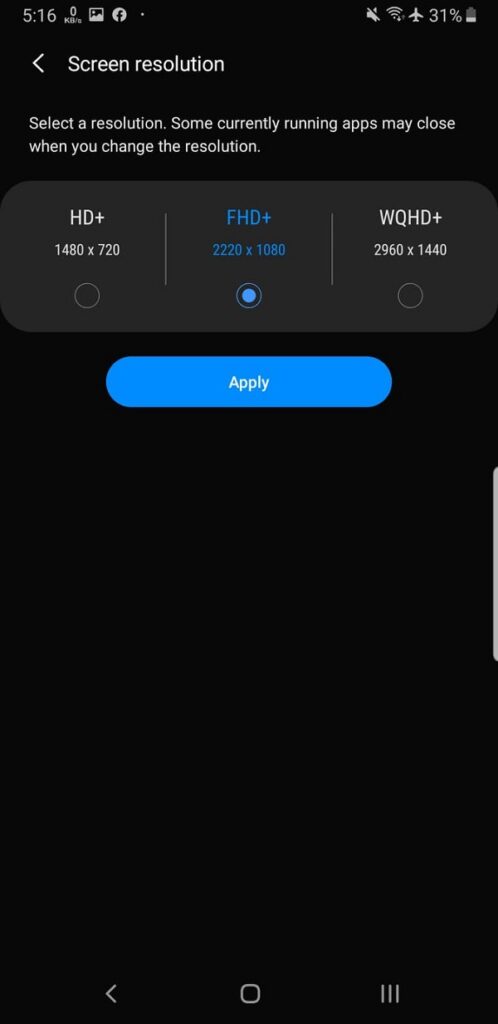 If you have a high-resolution phone from the factory, you should also know that it may be lost at some point due to other problems.
The top Android screenshot applications that do not need root access
In this section, we'll look at some of the best screenshot applications for Android. These apps assist you in taking high-quality screenshots.
1. AZ Screen Recorder
AZ Screen Recorder is the easy solution to your quest if you're wondering how to capture a screenshot on any Android phone. Because of its many capabilities, the Android app for screenshots is now leading the pack as the top choice in this class. You may use this app to capture the screen, record the screen, edit saved videos, etc. It is one of the best free screenshot applications for Android.
You may even broadcast your screen to other people on social networking networks with this app. You can also trim videos, modify background music, convert videos to GIFs, add subtitles, and do a lot more with the built-in video editor.
2. Screenshot Touch
Have you ever wondered whether there is a screenshot app for Android? Because of its unique features, Screenshot Touch is getting a lot of traction. You can take screenshots with a single press since the app remains on your notification panel. The app also enables you to record your screen in an MP4 format with adjustable framerates and bitrates.
This top Android screenshot app has no limits when it comes to delivering functionality. It is the most comprehensive tool available. The software has a built-in web browser and an image cropper, and it even allows you to draw on screenshots.
3. ScreenMaster
Download and install ScreenMaster, one of the best screenshot apps for Android that can be found online. Simple gestures such as shaking the device or touching the floating button on the screen are supported by the screen capture application for Android smartphones.
Furthermore, the snapshot application has additional functionalities such as in-scroll screen capture to capture the entire webpage, pixelated photos, the ability to add text, and much more. ScreenMaster has received high marks from its customers in the Google Play Store for many mobile devices.
Wrapping up
It is ideal for taking screenshots to keep evidence and memories safe and protected. There might be various instances when a screenshot app is necessary, ranging from conversations to making payments. In addition, if you are a developer, you may acquire UI design inspiration from other currently existing applications by using any top screenshot app for Android.
We did present you with a list of some of the best ways to make your Android screenshots look better. In addition to being free, most of these Android screenshot applications have all the necessary functionality.