Zoom has become the most popular video conferencing app in the world right now. Millions of people jumped into the Zoom video chat app to work from home and connect with family, friends, and coworkers through video chat. Zoom has introduced many features over time and one of such features is virtual background. By using this feature, you can change the background in your Zoom meetings. In this article, we discuss how to change the Zoom background on Android.
Devices that support Zoom virtual background
Zoom virtual background is only supported by a list of devices. To enable zoom virtual background and to change a background in your zoom meetings in android, your device must have the following requirements.
Phone manufacturer: Google, OnePlus, Oppo, Redmi, Samsung, Vivo, Xiaomi, Huawei
RAM: Minimum 3GB
Android version: 8.0 (or higher)
Processor: Arm64 8 cores (or higher)
GPU: Qualcomm Adreno: 540 or higher than 615 Mali: G series with version G72 or later
Zoom version:  5.3.0 or higher
If your device does not meet these hardware and OS requirements you may not be able to use zoom virtual backgrounds on Android. If your phone doesn't meet the required specifications, keep reading we have an alternative solution for you.
How to enable Virtual backgrounds in Zoom
To use virtual backgrounds in zoom you need to enable zoom virtual backgrounds in your zoom account. To do this,
1. Log in to your Zoom account on the Zoom website (not from the app)
2. Go to Settings.
3. Click on the Meeting tab.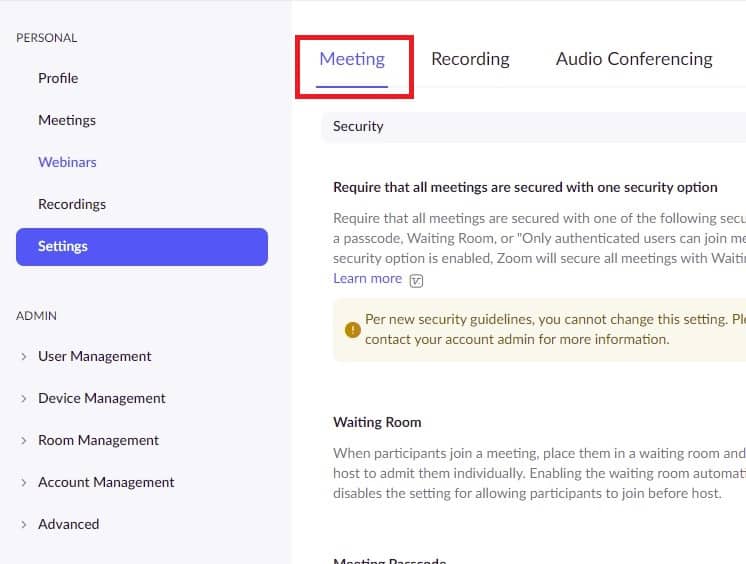 4. Scroll down to the "In Meeting (Advanced)" section.
5. Turn on the virtual background.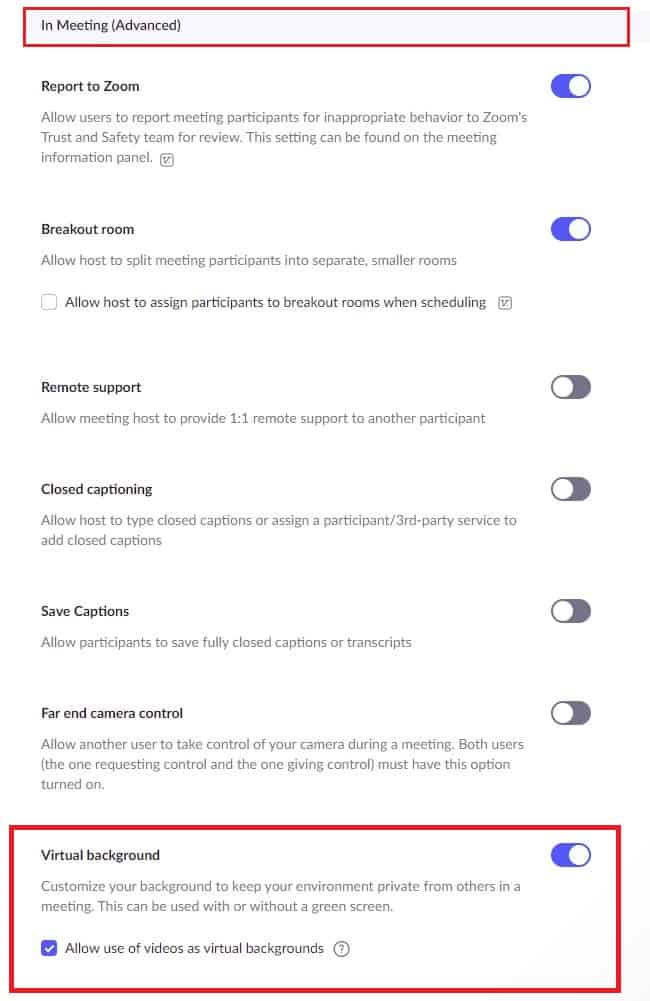 Now you can use the virtual background in your zoom app on supported devices. If your device is not supported, read below to know an alternative approach.
How to turn on Virtual background in Zoom Android app
Now once you have enabled virtual background in the zoom website, you can add a virtual background to the zoom meetings when your video is enabled. To do this follow the steps below.
1. Open the Zoom app.
2. Start a meeting or join a meeting.
3. Click on "More"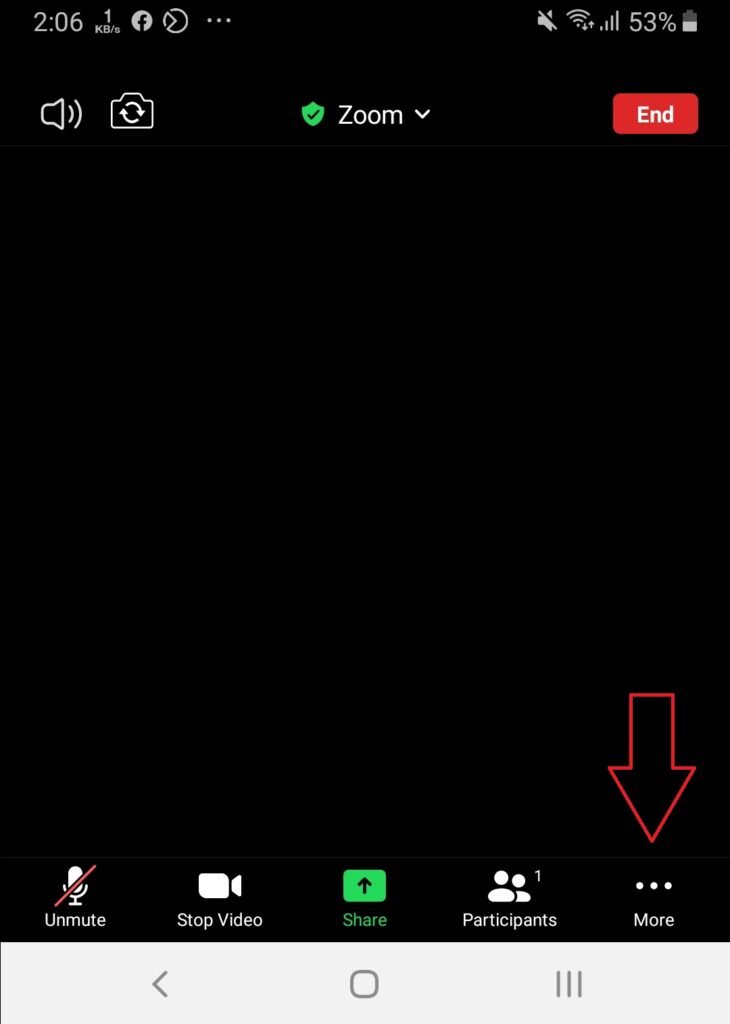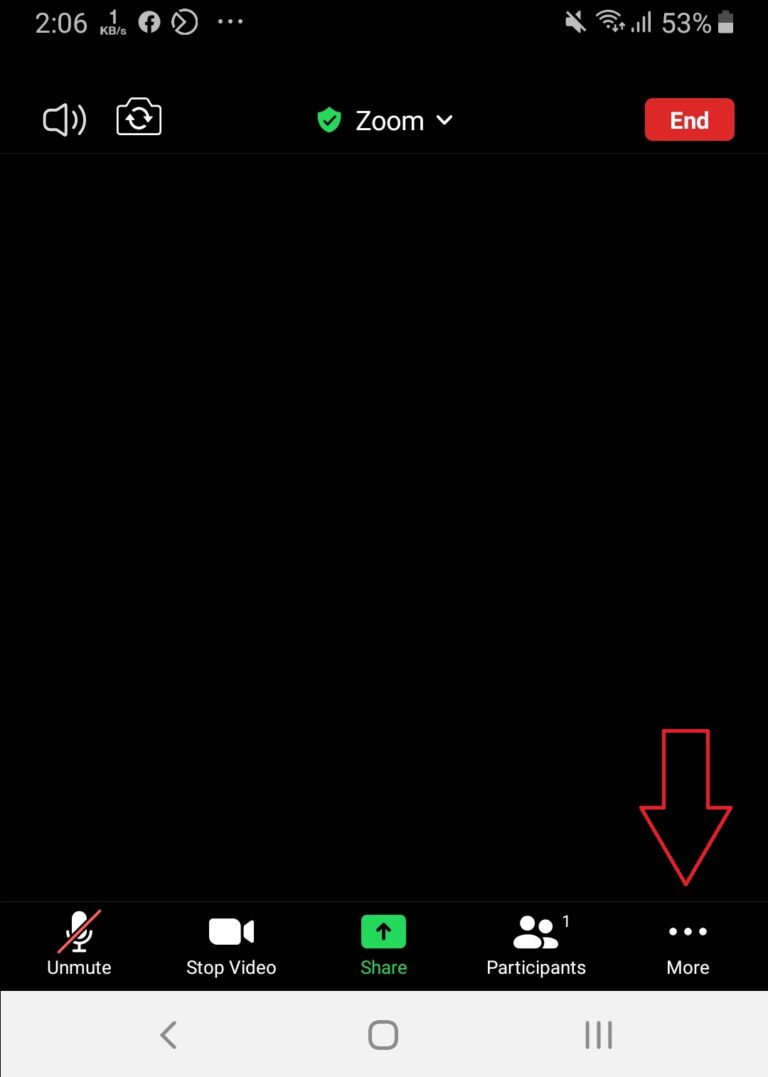 4. Click on "Background and Filters"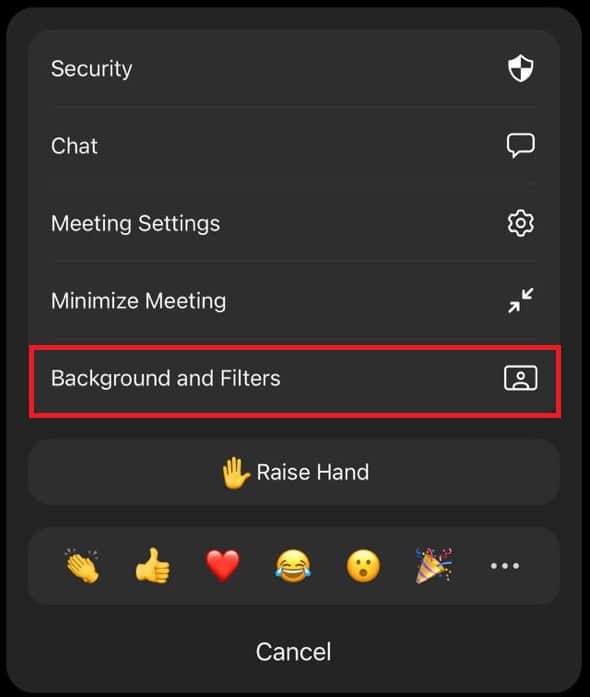 5. Click on one of the available backgrounds.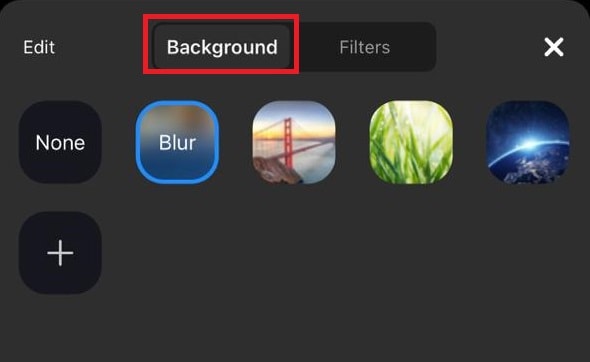 Remember that to change zoom backgrounds like this you need to have a phone with the required specifications.
Also Read: How to Mute Zoom Audio Without Muting Computer
How to change the background in Zoom if your phone is not supported
If your phone doesn't have the required specifications, you can try out some alternative apps to act as your camera in the zoom app. By this, you can change your zoom background. Let's see how to do change the background using the TikTok app.
Requirements Needed to Change Zoom Background
First, you must install the Zoom app on your Android mobile phone to change the background in a Zoom call.
You need to download the TikTok app (You don't even need to sign up for it).
Create an account on the Kapwing content creation tool to get the resize tool.
Step-By-Step guide
1. Download TikTok from the play store.
2. Open the app and click on the "+" sign to start creating a video.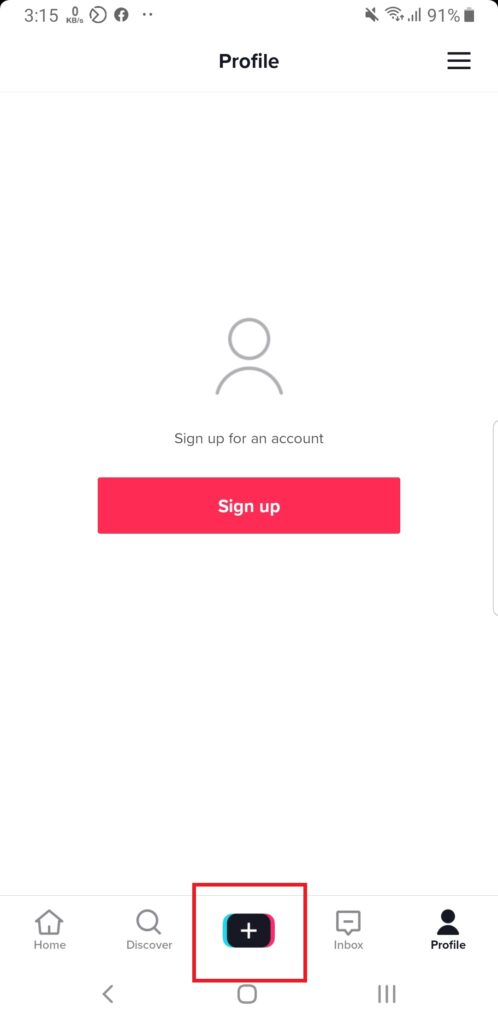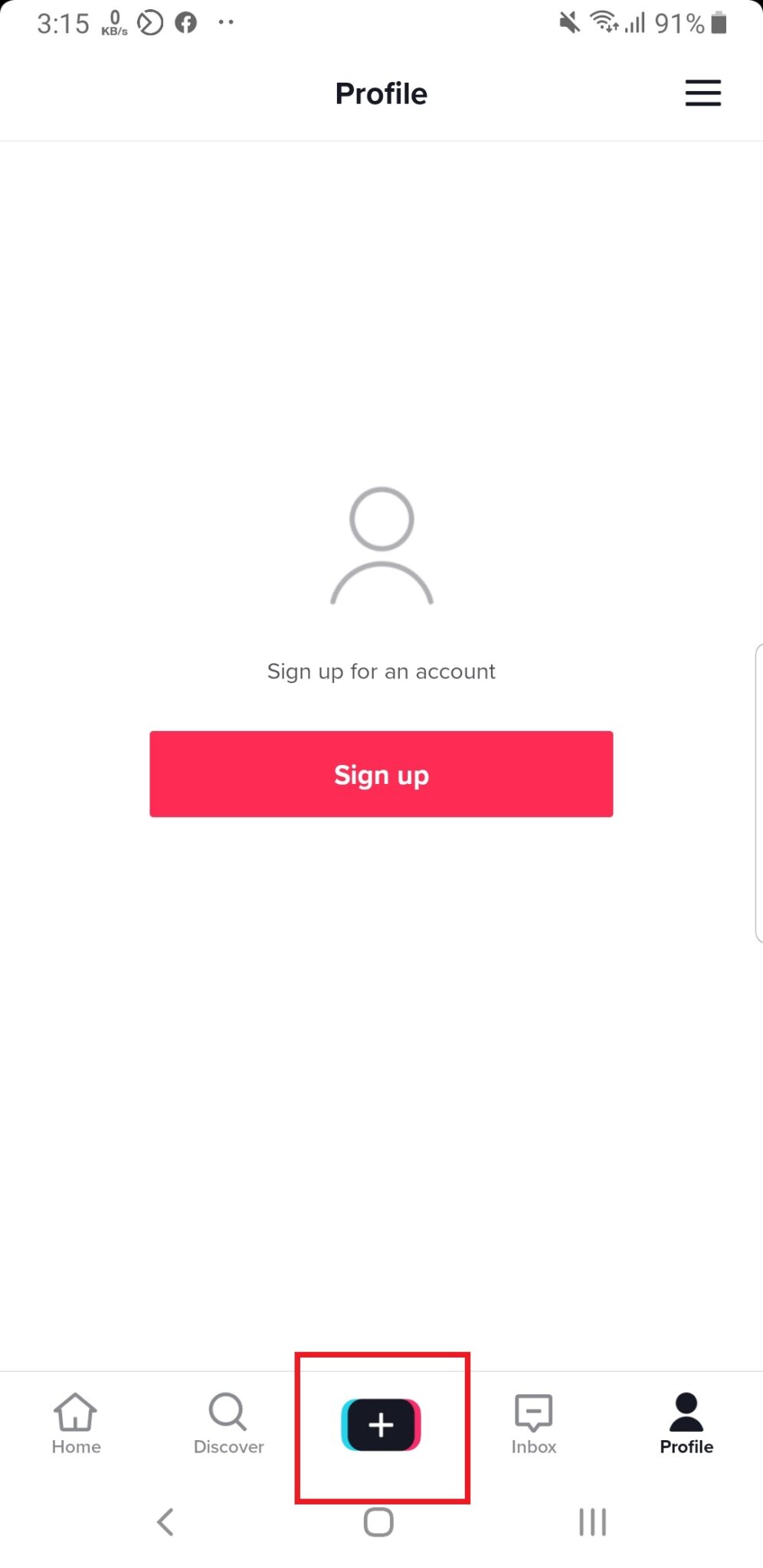 3. Click on the Effects panel and enable a virtual background.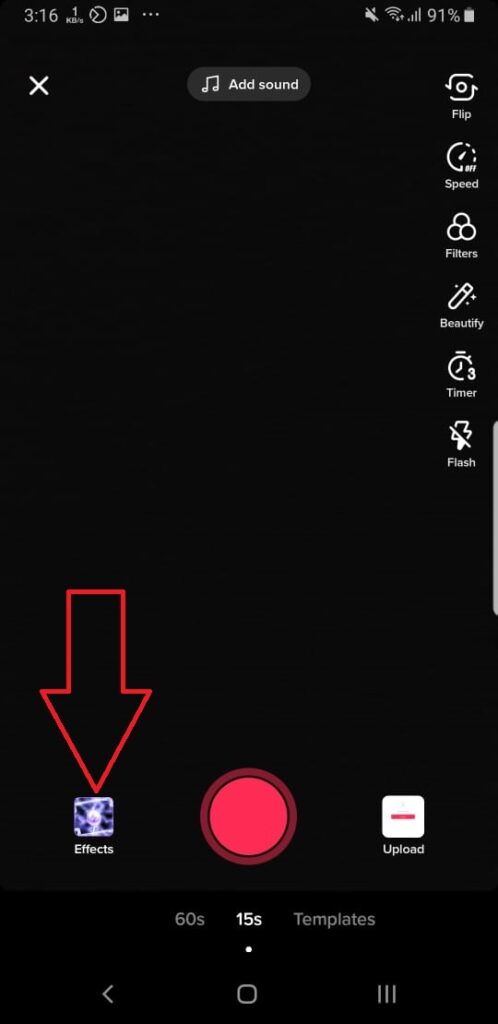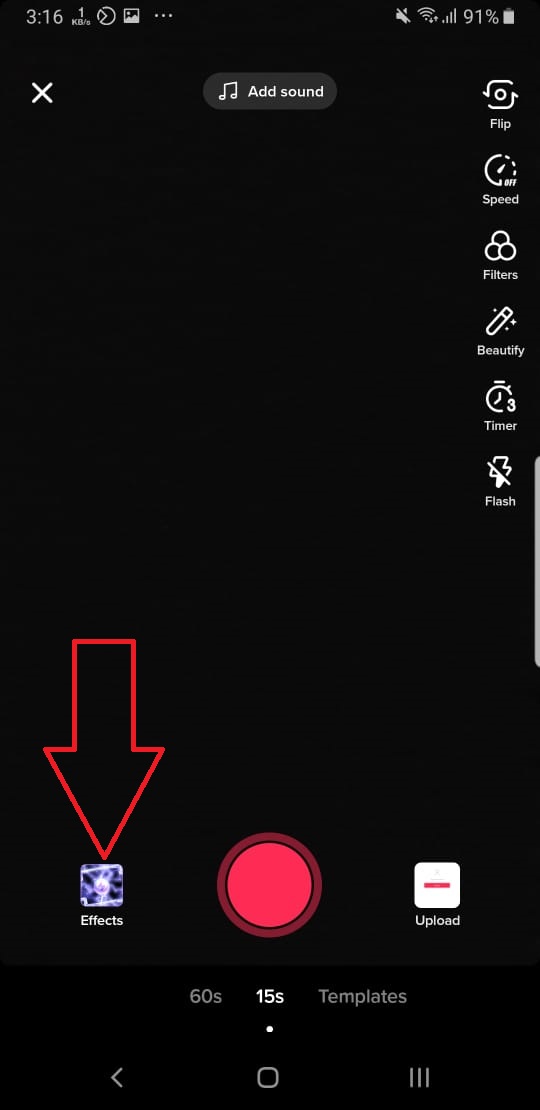 4. Now while TikTok is running in the background, open the zoom app.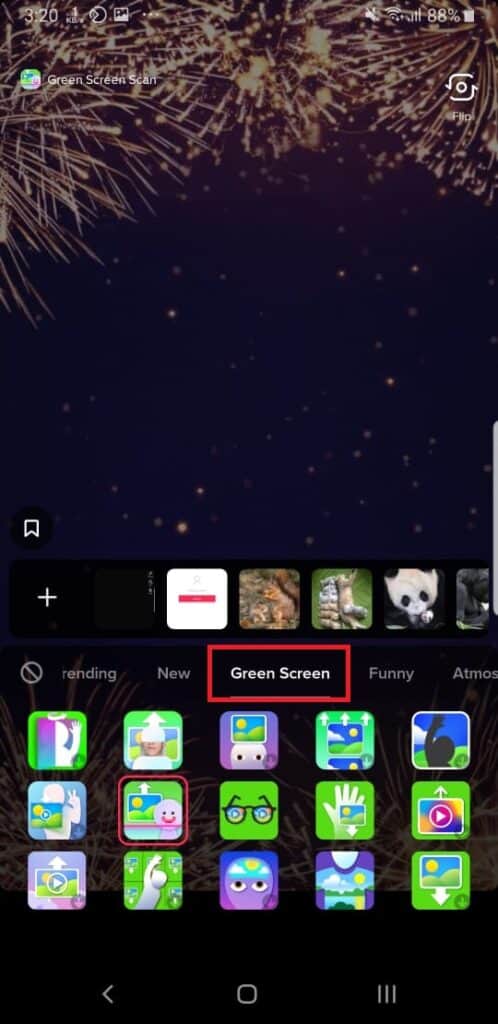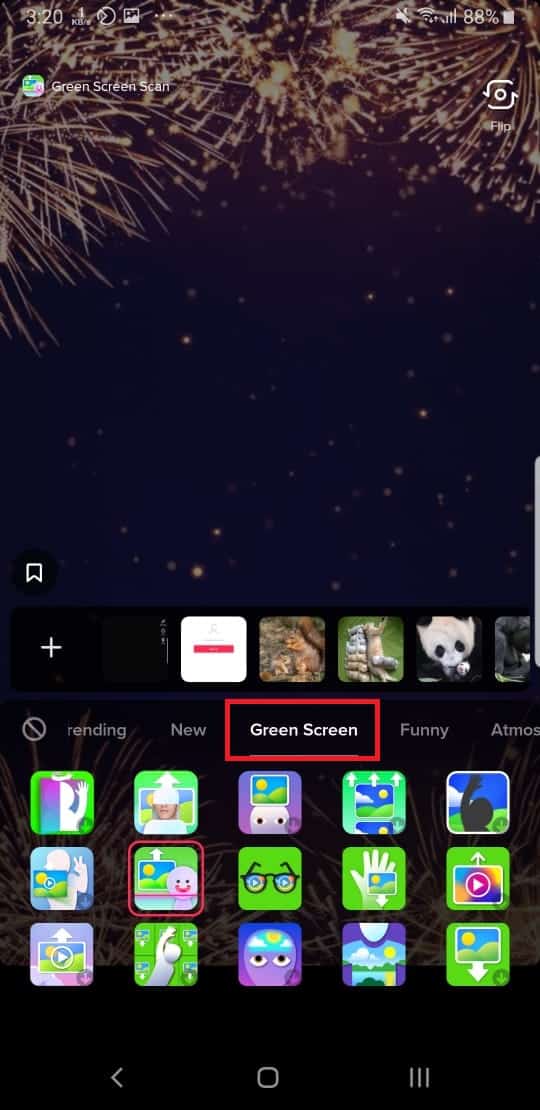 5. Now instead of turning on your camera in the zoom, share the screen.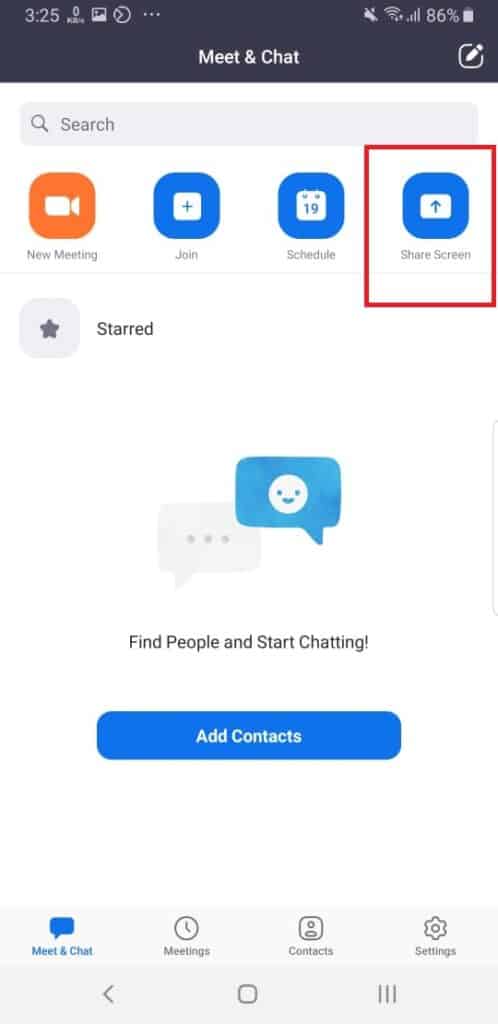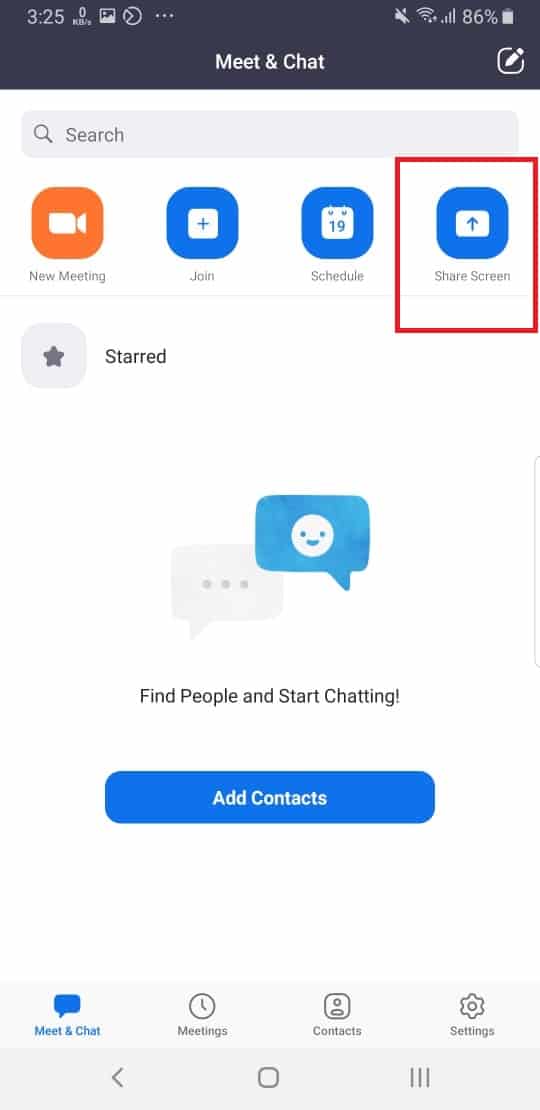 6. Then navigate to the TikTok app.
Now what will happen is you can see the TikTok camera interface with the virtual background via the screen. And the zoom app is sharing your screen. So, everyone in the meeting sees you with the virtual screen.
Creating a customized background for TikTok
Sometimes the virtual background you use in TikTok does not fit the screen perfectly. To create a new background you can use, Kapwing and an easy video and photo creating tool. By using the resizing tool, you can resize the background as needed.
Related | How to Do a Breakout Room in Zoom