While Android can be customized in every possible way, iOS has limited customization to a certain level. When it comes to appearance, in Android we can use different launchers, different icons, menus, fonts, and everything else easily by downloading a couple of apps from the play store. But in iOS changing the appearance is not that easy. In this article, we discuss how to change font style on iPhone.
How to change font styles on iPhone for documents and messages
You can change the fonts which you use in messages and other apps such as Instagram. This will not change the fonts in your menu or any other place on your iPhone. You can only use these fonts when you are typing a text message, changing your Instagram bio, and typing a note. What you need to do is, you have to go to the apple store and download an app containing fonts and change the keyboard to that app when you type a message. Follow the steps below to do it.
1. Go to the apps store and find a new keyboard app that contains different fonts. Many apps have this ability; you can download such an app from here. (Fonts ApS)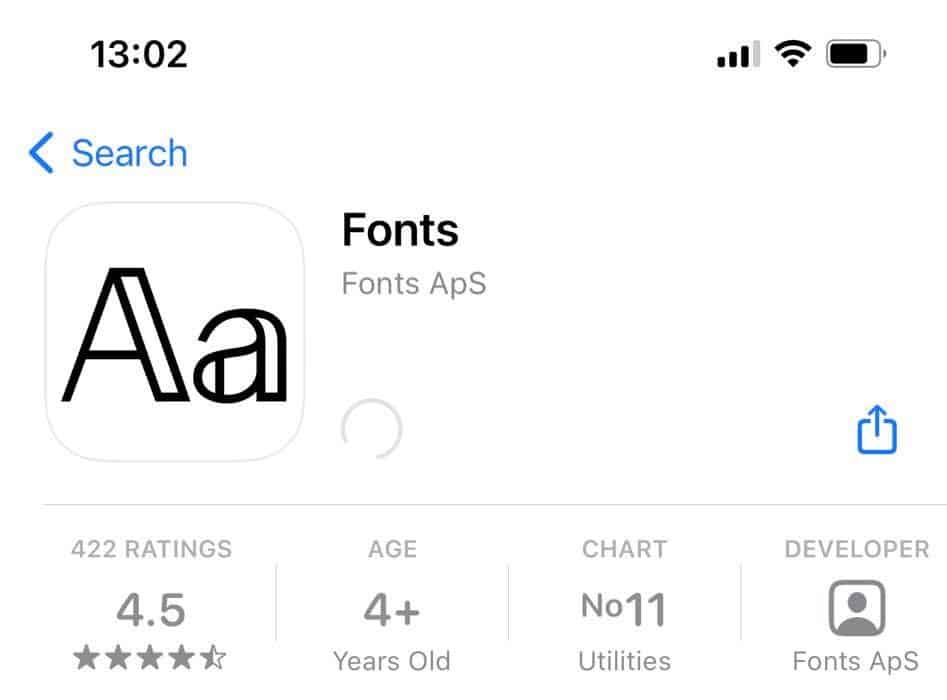 2. Open the app and set up the keyboard so you can use it while texting. When you open the app, it will guide you on how to enable the keyboard.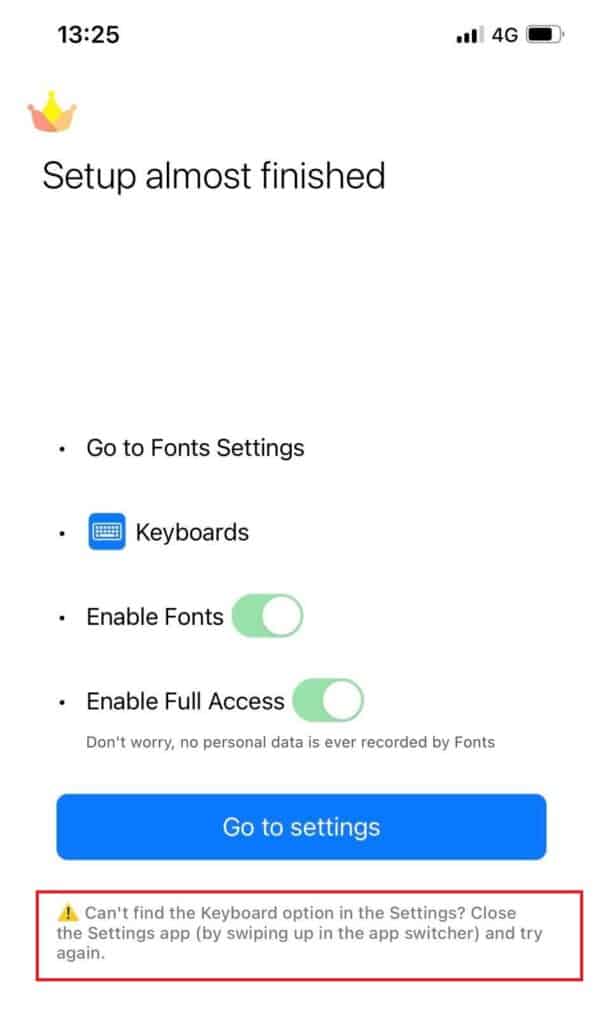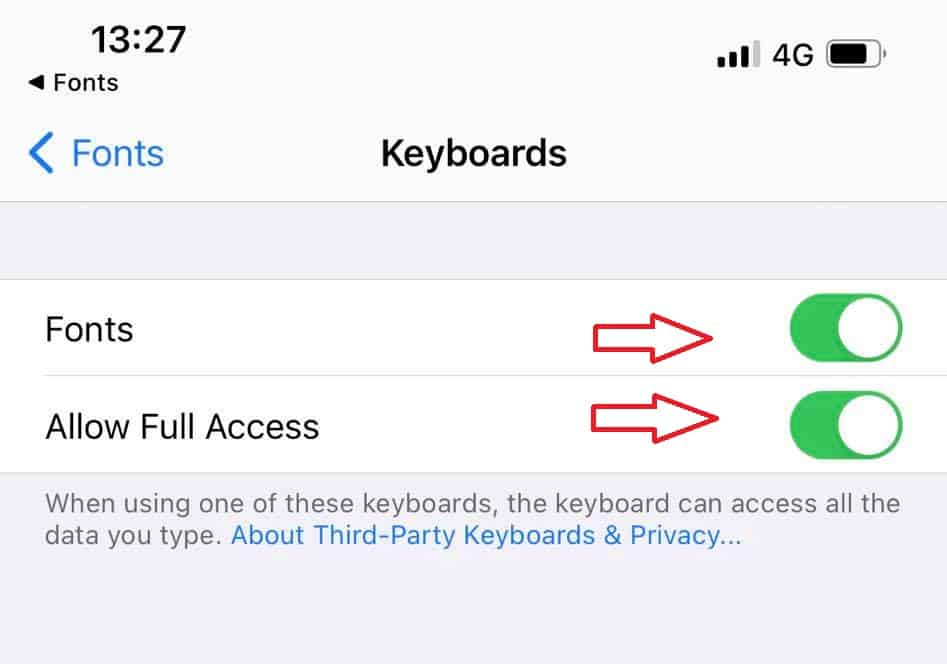 3. Now go to the place where you need to type the text and click on the "Globe icon" in the bottom left corner.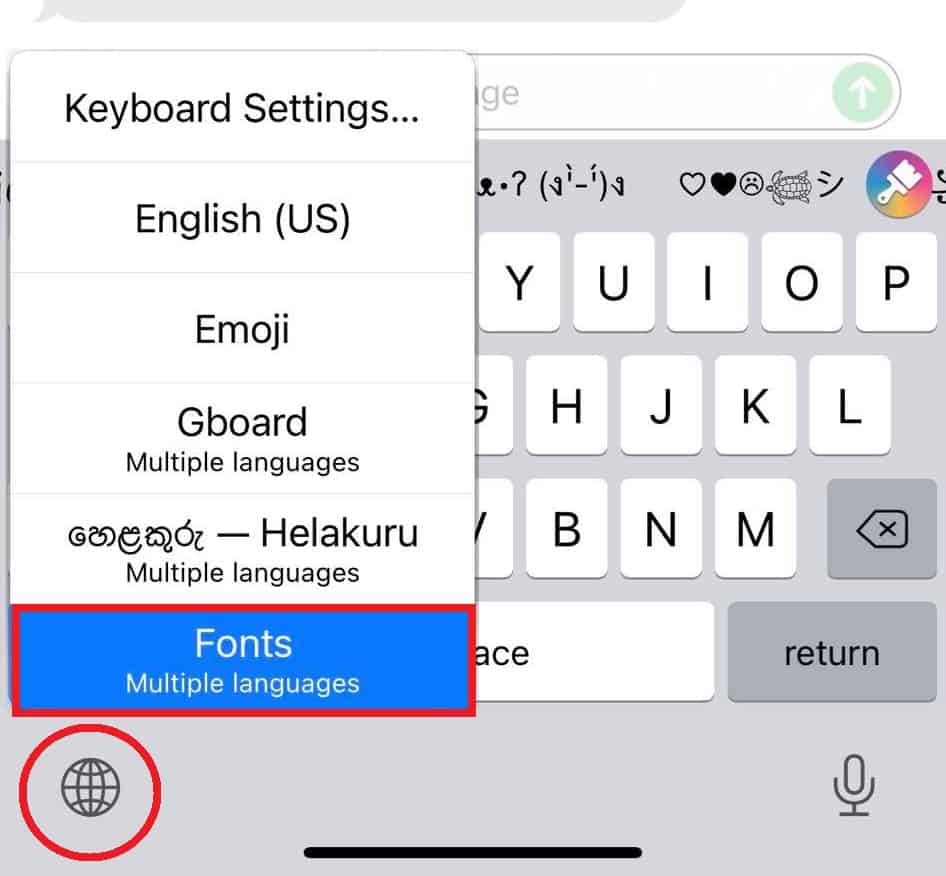 4. Now, it will show the available keyboards, you have to select the keyboard you installed to get the fonts to the message.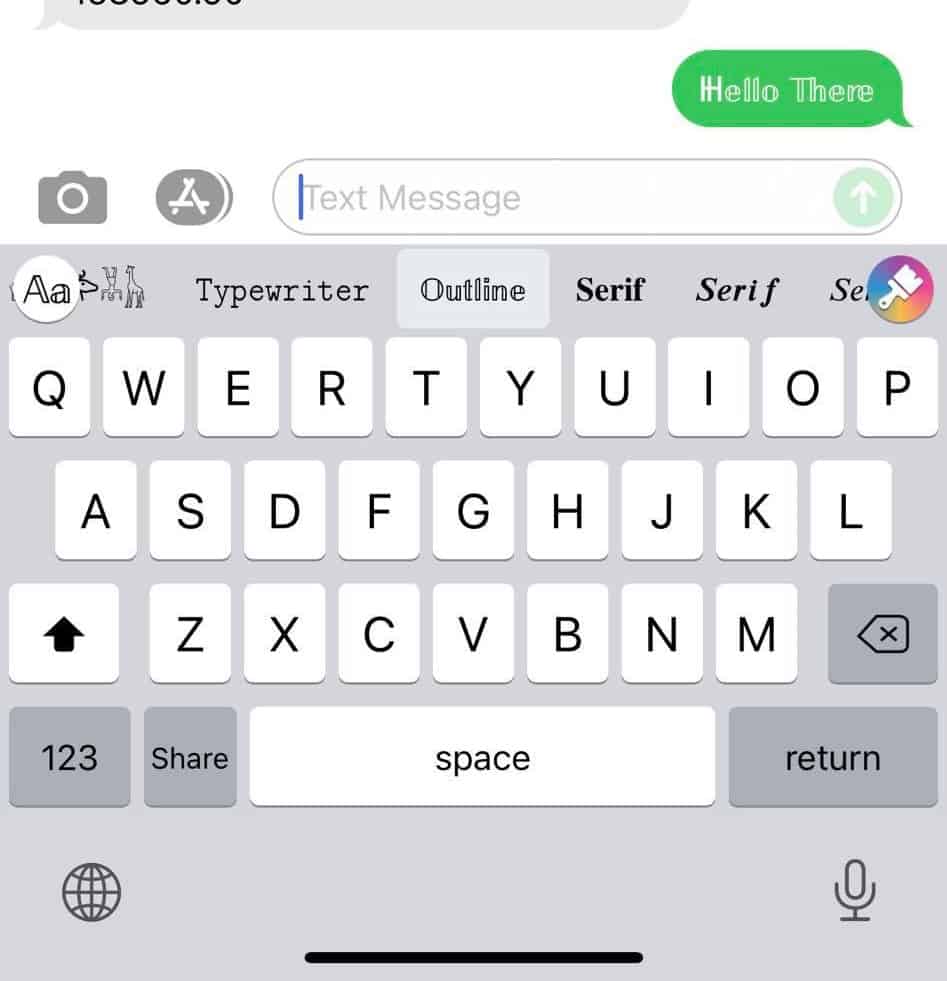 As we said this would only work when you are typing something. This will not change your fonts in other places.
How to change font settings on iPhone
iPhone generally does not support other types of fonts than the default font for the main menu and other menus. But you can change some of the settings in fonts. We will take a look at how to change font settings in iPhone.
Change the font size on the iPhone
If you think that your text size is too small you can change the text size in the settings. Follow the steps below to change it.
1. Open Settings.
2. Go to display and brightness settings.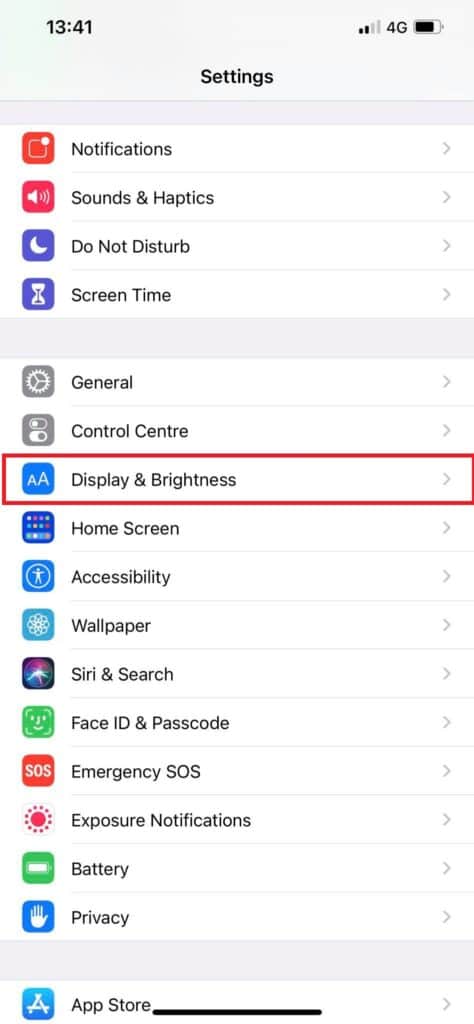 3. Click on Text Size.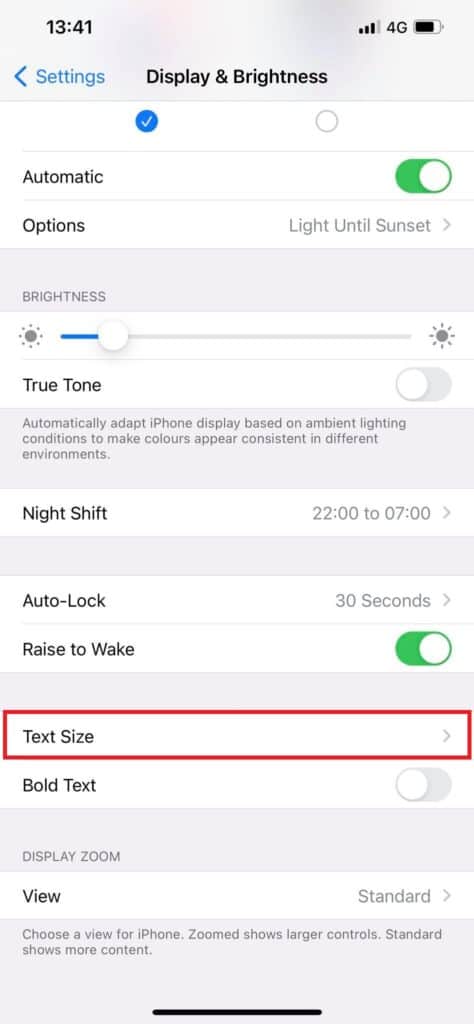 4. Tap on the "text size" button and adjust the text size using the slider.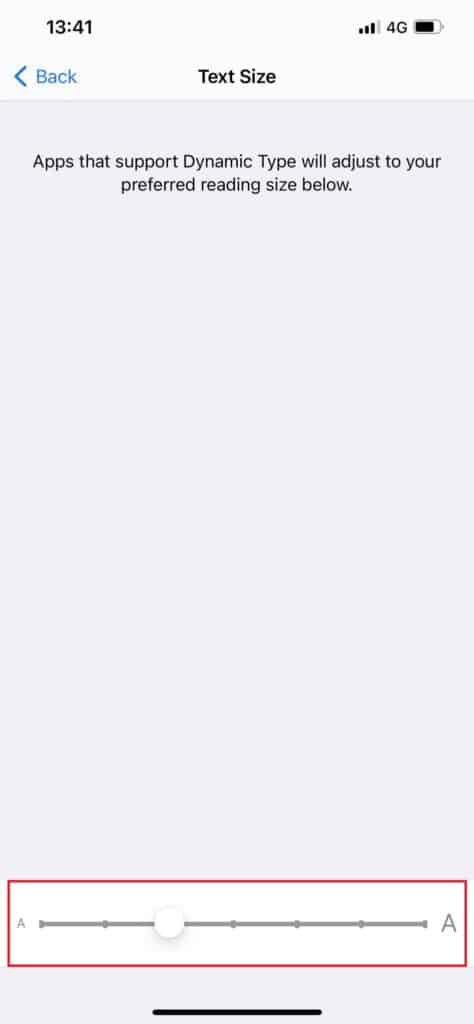 You also can change the Text size in accessibility settings. Go to General > Accessibility settings. Then tap on larger text. Turn on "Larger accessibility sizes". Again, from the slider, you can adjust the text size.
Bold text on iPhone
If your menu texts are not much clear with the background, you can try bolding your text. To do this follow the steps below.
Go to Settings.
Go to General > Display and brightness.
Now turn on the "Bold text" button.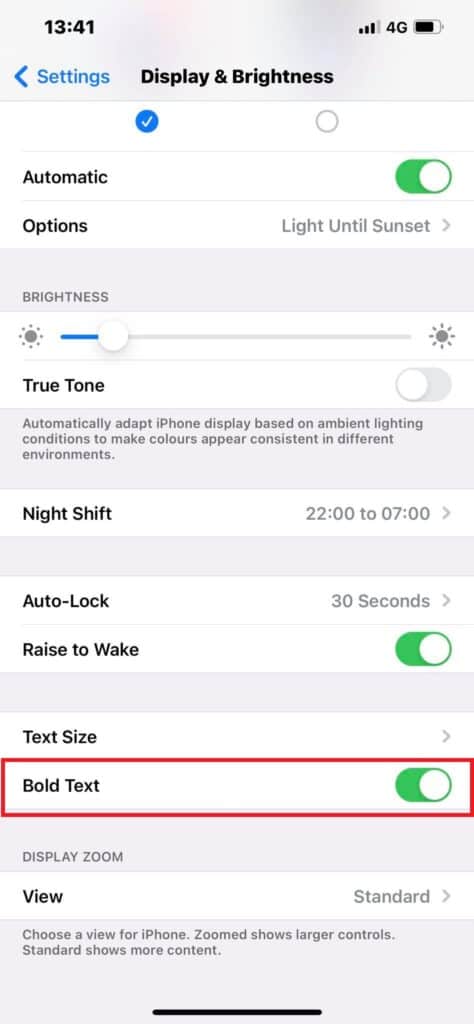 How to change font style on jailbroken iPhone
Jailbreaking iPhone means getting access to the root of the iOS which allows users to do a lot of customization. Some iOS versions cannot be jailbroken. In this article, we will explain how to change your font style if your device is already jailbroken.
1. If your iPhone is Jailbroken, you will find an app store which is called Cydia (or something similar).
2. Search for BytaFont.
3. Install the BytaFont app.
4. Launch the app. Now you can see some other fonts are available in the app. You also can import new fonts to this app and use them on your iPhone.
Note: Jailbreaking iPhone may void your device warranty and you should not jailbreak your phone without having proper knowledge about it.