Why must you set up voicemail on your Google Pixel? So, how to set up voicemail on a Google Pixel? When it comes to using your Google Pixel's voicemail, setting up an account and tailoring the message presented to callers is vital. It's a handy way for friends or consumers to be sure they've dialed the correct number. Consider the scenario in which you use your phone for work. In that instance, it comes off as significantly more professional than the default message that plays for individuals who haven't set up voicemail yet.
Regardless of which Pixel phone model you own, here's how to set it up and start using it immediately!
What exactly is voicemail?
For the most part, you've heard of voicemail as a means of digitally archiving a missed call to a company or individual. Local phone numbers, national phone numbers, and free phone numbers may all be used for sending and receiving voicemails.
People often leave voicemails to get in touch with a business's customer service department or ask a question about a product. If your company has a voicemail system in place, clients or customers may use it to leave inquiries or complaints at any time of day or night, no matter what the hour.
What are the benefits of setting up voicemail on your Google Pixel?
Voicemail is a handy tool for company owners and anyone who wants to give a professional impression. Other benefits of setting up voicemail on your Google Pixel include the following:
1. There is less miscommunication
Voicemail messages are not susceptible to loss or distortion. Messages left on your desk might be quickly misplaced if they are not appropriately treated. Because they depend on the memory of the first recipient, verbal communications may also be twisted, resulting in miscommunication. Messages left on voicemail are assured to arrive in their original format, allowing for a more effective response.
2. Increases the number of return calls
When you get voicemail, it is easy to plan for follow-up calls. The fact that voicemail enables customers to provide more specific information about their calls means that you may plan ahead of time for calls when you get them on your phone. If you need to do some research or give detailed feedback, this is a great tool. Unlike text messages, voicemail messages may last for multiple minutes or even an hour. So, this enables customers to leave detailed messages that cover all elements of their phone conversation.
3. Convenience
Voicemail is a convenient feature. A voicemail message may be accessed from anywhere if you have an internet connection and a computer or smartphone. It's far easier than retrieving verbal or written messages that need you to walk to your desk and read them.
Instructions on how to set up voicemail on your Google Pixel
Setting up voicemails on your Google Pixel is as easy as A, B, and C. Just follow the steps given below:
Step 1. The phone icon is in the bottom toolbar of your home screen. You can click on it.
Step 2. To use the dial-pad, press the dial-pad icon (you can easily find it in the lower right corner of the screen).
Step 3. Hold down the number one (1.) You'll get a voicemail from your phone due to pressing this button. A voicemail icon will appear just under the number on your dial-pad to make things even more user-friendly. Another option is to dial *86 to access the system, which may or may not be available depending on your carrier.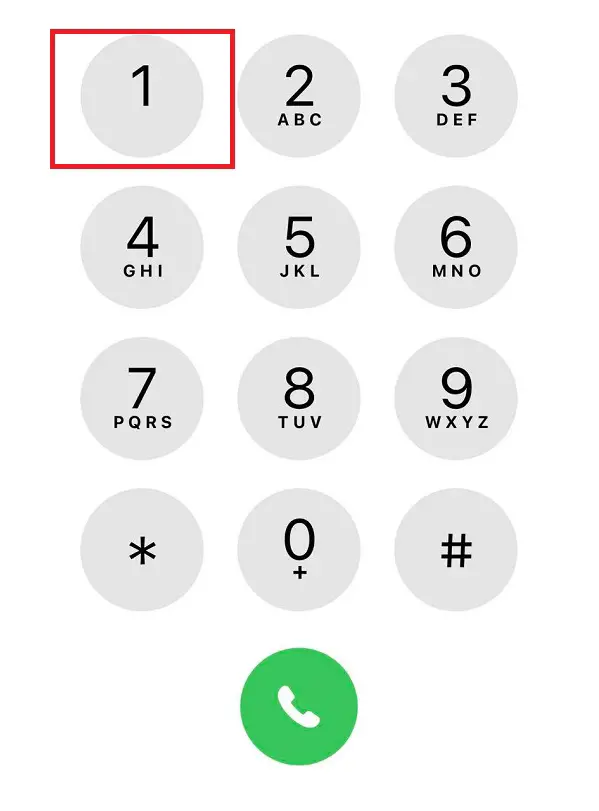 Step 4. Then, follow the on-screen instructions to create your voicemail PIN and set up your account information.
Step 5. Hang up by hitting the red disconnect button at the end of the call after completing.
Step 6. By dialing into the service, you may listen to your voicemail messages. Your phone will also notify you when you miss calls and when someone leaves you a voicemail.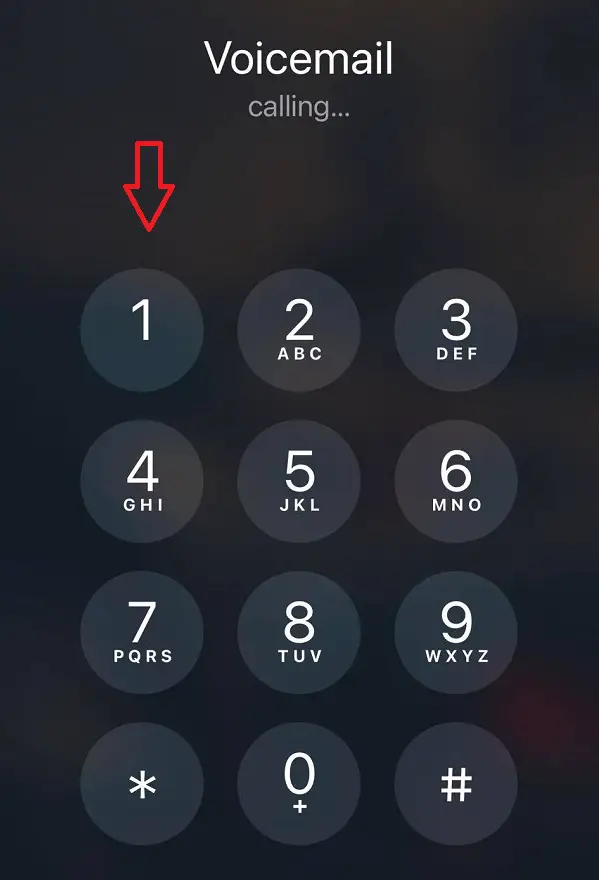 To access your voicemail from another phone, dial your ten-digit phone number and hit the pound key followed by your voicemail PIN when the call goes to voicemail.
How to set up visual voicemail on the Google Pixel
The method is a bit different this time around:
To begin, go to the home screen. To access the menu, swipe up from the bottom of the screen.
Continue to scroll down.
Select the "Next" option.
When the page with the text "allow Visual Voicemail to make and manage phone calls" displays, choose "Allow."
Keep clicking "Allow" on the next three screens as you go through the process.
You may now access visual voicemail. Go back to the home screen.
Wrapping Up
The post walked you through the process of setting up voicemail on a Google Pixel in a few simple steps. As previously noted, you have the option to create personalized voicemails to let individuals know how much you value their calls. Additionally, voicemail is more straightforward and more efficient than written communication in conveying the message.