In the digital age, the email signature has taken over the traditional business card, becoming an indispensable tool for contemporary professionals. It not only serves as a personal identifier but also represents your business in a lasting and impactful way. In this article, we'll delve into the importance of an email signature and show you how to set up and optimize it for maximum results. We'll also highlight the benefits of using an email signature.
The Benefits of an Email Signature
Before we dive into the steps of setting up your email signature in Gmail, let's explore some of the key benefits of using one:
Professionalism: An email signature adds a touch of professionalism to your messages, making you appear more credible and trustworthy.
Branding: It's an opportunity to reinforce your brand identity by including your company's logo, colours, and contact information.
Contact Information: Ensure your recipients always have a way to reach you by including essential contact details like your phone number and physical address.
Marketing: Promote your latest products, services, or events by adding clickable links and banners within your signature.
Consistency: Maintain a consistent image across all your email communications, reinforcing your brand's recognition.
Now, let's move on to the step-by-step guide on how to set up your Gmail signature:
How to Create Your Gmail Signature (Step-by-Step Guide)
1: Open your Gmail account.
2: In the top right corner, click on the gear icon, then select 'Settings' to access your Gmail Settings.
3: Scroll down to the 'Signature' section, click the button next to your Gmail account, and add your signature text in the available box. Take advantage of formatting options to change the text style, add images, or insert links.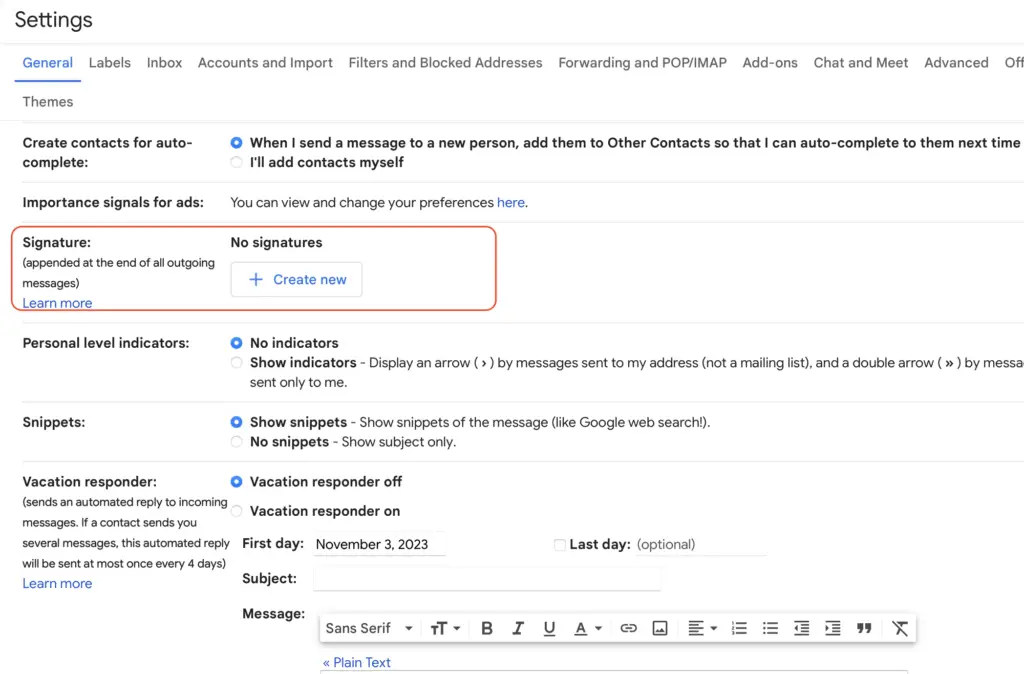 4: Once you are satisfied with your signature, click 'Save Changes' at the bottom of the page. Your Gmail signature is now set up.
Creating Your Gmail Signature on the Mobile App
1: Open the Gmail app and find the three-line (hamburger) menu at the top left corner. Tap on it.
2: In the menu, navigate down and tap 'Settings.'
3: Under 'Settings,' select the 'Signature settings' option.
4: Turn on 'Mobile Signature.'
Step 5: Edit your signature, save it, and it will start appearing in your emails.
How to Add a Logo to Your Gmail Signature
Adding a logo to your signature is an excellent way to make a memorable impression. Gmail provides several options for achieving this:
1: Add images that are already saved in your Google Drive account. Remember to ensure the image is shared publicly.
2: You can also upload an image from your desktop or drag files into Google Drive.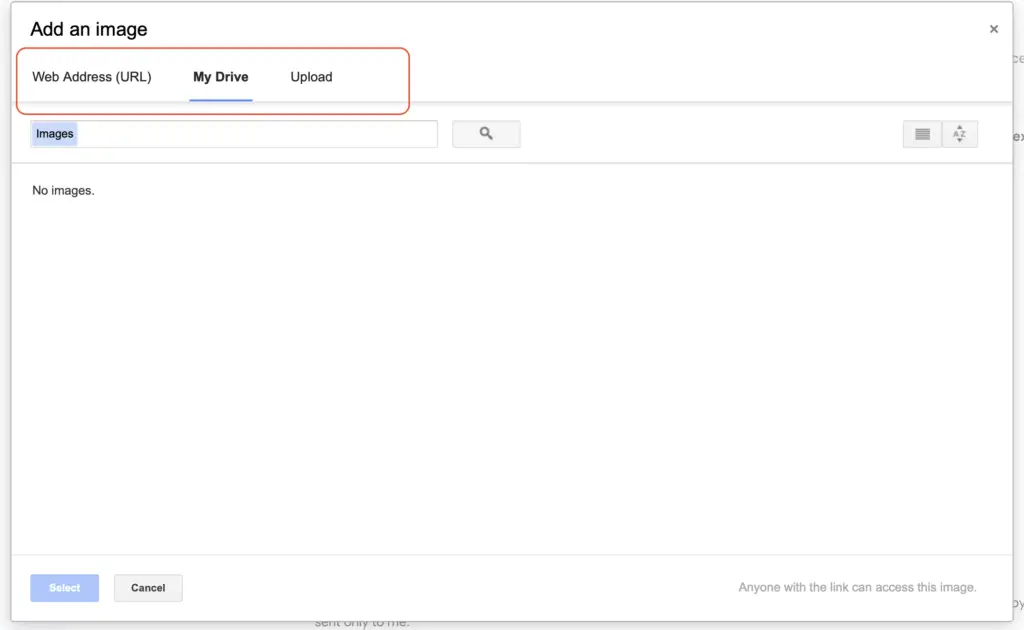 3: Alternatively, you can upload an image using an image URL.
For those looking to add a logo to their Gmail signature on iPhone, the process is similar to that on Android devices.
Furthermore, if you're interested in the ideal size for your Gmail signature logo, it's recommended to ensure that it's not too large, as larger images may affect the overall appearance of your emails. A logo size of around 100-200 pixels in width is typically suitable for maintaining a clean and professional look.
By following these steps, you can create an effective and visually appealing email signature that not only leaves a lasting impression but also reinforces your professional image and brand identity.