Is HBO Max failing to launch on your Apple TV? Don't worry, you're not alone. Many users have encountered this frustrating issue. In this guide, we'll walk you through some effective solutions to get HBO Max up and running on your Apple TV again.
1. Check Your Internet Connection
Before diving into more complex solutions, start with the basics. A stable and reliable internet connection is crucial for streaming services like HBO Max. Ensure that your Apple TV is connected to the internet and that your Wi-Fi signal is strong. You can also try restarting your router for good measure.
2. Update HBO Max App and Apple TV Software
Outdated apps and software can often lead to compatibility issues. Ensure your HBO Max app and Apple TV software are up to date. To update the HBO Max app, visit the App Store on your Apple TV and check for available updates. Go to Settings > System > Software Updates for your Apple TV software.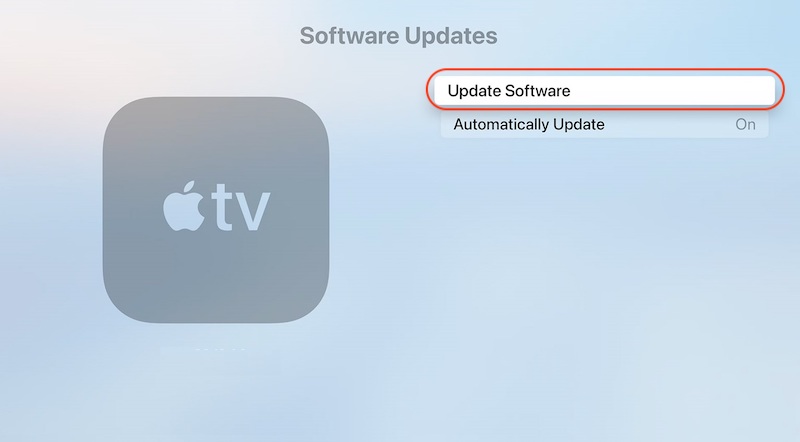 3. Restart Your Apple TV
A simple restart can sometimes resolve glitches causing HBO Max to not open. Press and hold the "Home" button on your Apple TV remote until the control centre appears. Then, navigate to "Sleep," and after a few moments, press any button on the remote to wake your Apple TV back up.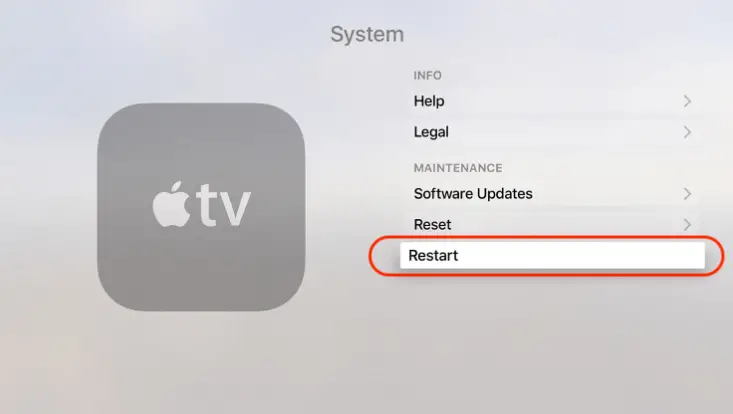 4. Clear Cache and Data
If HBO Max still doesn't open, try clearing the cache and data for the app. Here's how:
Go to the "Settings" app on your Apple TV.
Navigate to "Apps."
Select "HBO Max."
Choose "Clear Cache and Data."
5. Uninstall and Reinstall HBO Max
Sometimes, a fresh installation is the best solution. To uninstall and reinstall HBO Max:
On the Apple TV home screen, highlight the HBO Max app.
Press and hold the touchpad on the remote until the apps start jiggling.
Press the play/pause button and select "Delete."
Reinstall HBO Max from the App Store.
6. Check for Restrictions
If you've set up parental controls or restrictions on your Apple TV, they may be preventing HBO Max from opening. Go to Settings > General > Restrictions and ensure that the necessary permissions are granted for HBO Max.
7. Contact HBO Max Support
If none of the above solutions works, it might be time to seek help from the experts. Reach out to HBO Max's customer support for more personalized assistance. They may have insights specific to your situation that could help resolve the issue.