Because having WhatsApp available on your Apple Watch is quite useful, it is worthwhile to learn how to get WhatsApp on your Apple Watch. There are an estimated 2 billion WhatsApp users worldwide, making it the most widely used messaging service on the planet. There is, however, one area in which it falls short: your wrist. Even after years of customer demand, the absence of an official WhatsApp app for the Apple Watch is a source of frustration.
Official WhatsApp for the Apple Watch doesn't yet exist, and it's not going to be any time soon. Then again, it is possible to get notifications and answer messages right from your wrist. You can download a third-party service for more features to get more out of it.
How to Get WhatsApp on Your App Watch-Step-By-Step Guide
As previously stated, WhatsApp does not offer an official app for the Apple Watch. You can only do the basics, like getting notifications on your Apple Watch when someone sends you a message. And then, you can choose from a list of simple, quick responses when you reply.
To get notifications from WhatsApp Messenger, follow these steps:
1. Open the Settings app on your iPhone.
2. Select Notifications from the drop-down menu.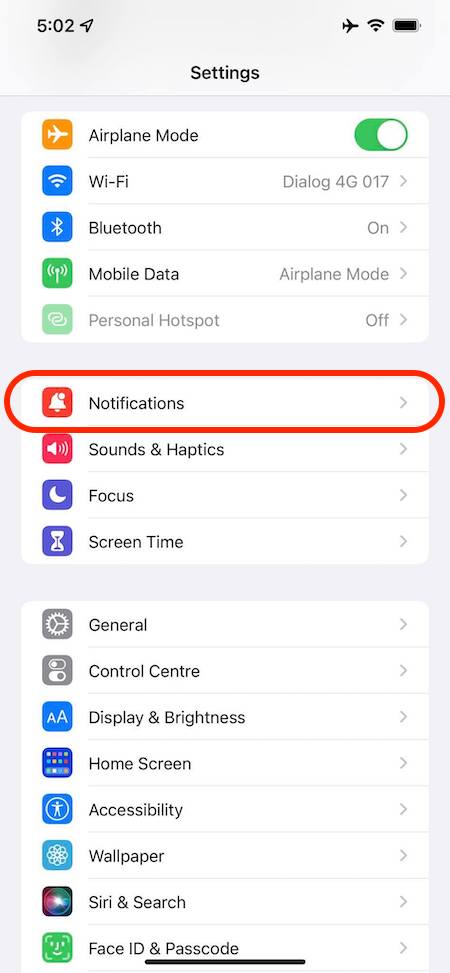 3. Scroll down and select WhatsApp.
4. Toggle the "Allow Notifications" switch to the "on" position.
5. "Show in Notification Center" and "Show on Lock Screen" should be selected.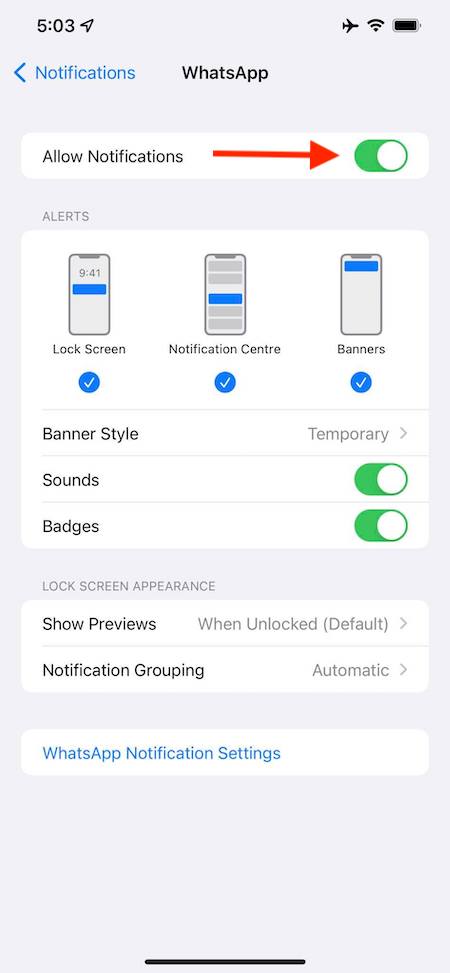 You may also activate noises, badges, and banners if you like. Let's go to the next step now.
Here's how to configure your Apple Watch so that it displays notification alerts from your WhatsApp
1. Open the Watch application on your iPhone.
2. Navigate to the Notifications section.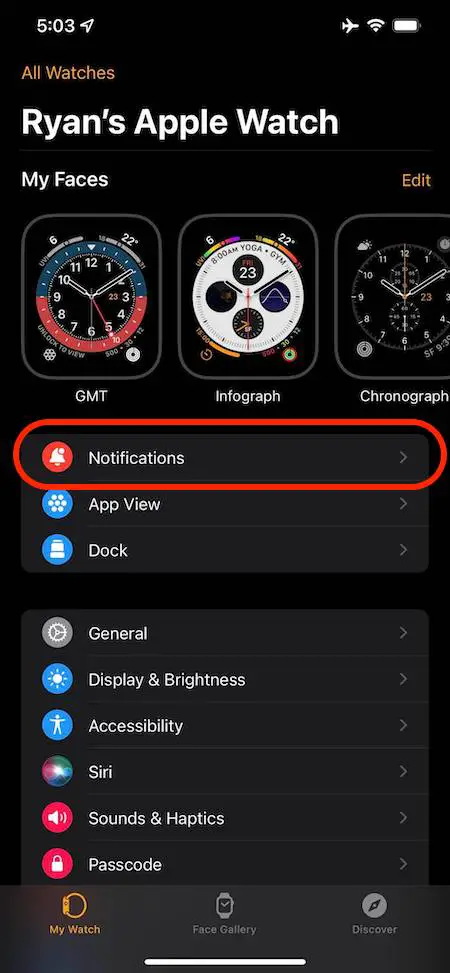 3. Scroll down to WhatsApp and press the notification icon to turn it on.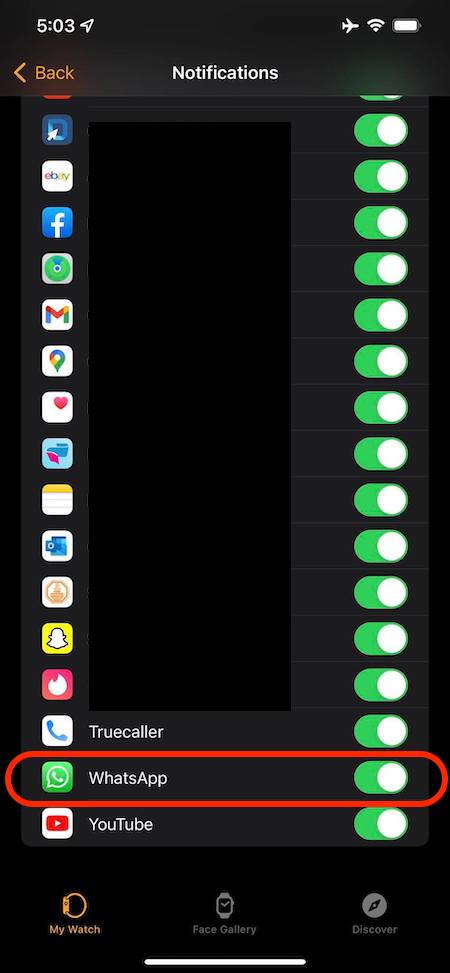 On your Apple Watch, you will now be able to get WhatsApp notifications.
There is a limit to the functionality. Using voice messaging or typing a reply is all unavailable. You may choose from a choice of basic response alternatives, such as "Hello."
Also Read: How to Set Up Emergency Contacts On Apple Watch
How to Get WhatsApp on Your App Watch Using Third-Party Apps?
To make use of all of WhatsApp's functionality on your Apple Watch, you must first download and install a third-party application on your smartphone. You may send and receive messages over WhatsApp on your Apple Watch using various messaging wrapper applications (such as WatchUp, W-Chat, or Chatify), all of which are available in the Apple Store. However, we suggest that you use Chatify or W-chat for WhatsApp.
You may use the Chatify app to view and send messages in your current chats and employ dictation and Scribble to create new conversations. It is also incredibly simple to operate. Here's how it's done:
Select the App Store from the Watch app on your iPhone and then press it to get it.
Search for Chatify in the search box and choose it to be installed on your Apple Watch.
Open the app on your Apple Watch when downloaded and installed.
Then, on your iPhone, go to WhatsApp and choose Settings > WhatsApp Web > Scan the QR code from the drop-down menu.
After scanning the code that appears on the Apple Watch, you'll be able to start using the app immediately.
Depending on its features, there may be restrictions imposed by the app that you choose. Using W-Chat as your messaging wrapper app, for example, you will be able to send and receive text messages on your Apple Watch while also seeing photos and sticker images.
Wrapping Up
Now that you've learned how to get WhatsApp on your Apple Watch, sit back and relax. When using WhatsApp on your Apple Watch, it may not be as flawless as it is on your iPhone, but it is still a rewarding experience.
In addition, it's crucial to remember that third-party developers have no way of knowing what changes Meta may make to the main WhatsApp application. Therefore, the functionality you depend on today may no longer be accessible tomorrow.
Also Read: Apple Watch: 13 Answers You Should Know