Due to the coronavirus pandemic, many businesses and employees have begun to rethink how they manage their jobs. Working remotely was gaining popularity long before theCOVID-19 restrictions, and yet it keeps growing. According to Upwork, 73% of all companies will have remote workers by 2028. This rise made virtual technologies an essential part of the workflow. There are many things to take into consideration to maintain productivity when working from home: workplace organization, time tracking, communication with others, data security and so on. This article provides information on what tech stack to use to have a successful remote work experience.
1. Project management
To effectively operate projects, especially those including a lot of tasks, and keep everything in order, try using convenient project management software. It allows to: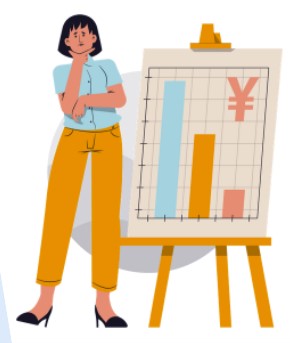 Schedule and quickly add all tasks and subtasks;
Assign performers and set due dates;
Write descriptions, add attachments, and make comments;
Track activity history to monitor performance and overall progress.
Such tools are indispensable for remote teamwork as they help to control every part of the process, improve collaboration and reach specific goals.
2. Time management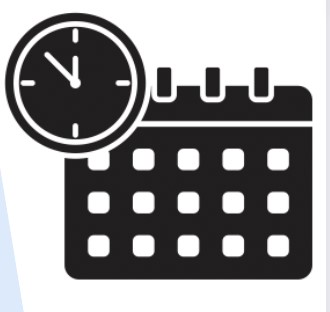 In work-from-home environments, it can be very easy to lose focus as there are a lot of distractions. The virtual absence of constant supervision can become an incentive for procrastination. Time tracking tools allow controlling and editing working hours, which helps maintain discipline and allocate time for important things, minimizing distraction and ensuring you meet deadlines.
To stay on schedule, you need to structure your daily routine carefully. If you need to plan for a week or a month, use online calendars. Such tool helps to correctly form your schedule, don't forget about essential meetings and projects, and stay up to date with all the events. There is also a great function to set up recurring events, which will save a great amount of time.
3. Interaction with others
Those who have just started working remotely may feel lonely and stressed out without the usual communication with colleagues, which leads to a decrease in engagement in the workflow. This is where video conferencing software comes in handy. Now employees can have constant interaction: discuss current tasks and plans, interesting articles and facts, share news and opinions, send files and simultaneously work on them. There is also a function to create breakout rooms to make the communication process more efficient.
Instant messaging is also important to maintain good cooperation within a team. When colleagues see each other's activity and the overall result of the work, it is easier for them to focus on tasks. Nowadays, since emails are full of spam, there is a need for an alternative. Using messaging apps, you can quickly chat, send files, images, GIFs and also organize separate channels for different activities.
4. Note-taking
If earlier it was possible to write down information only on paper, now it has become much easier, since everything is digital. Note­-taking tools are always accessible and help quickly and conveniently write texts, add voice messages, pictures and videos, as well as share ideas with other people. With this software, you can organize and structure information, use shortcuts to find the necessary notes, group similar notebooks in stacks and more.
5. Screen recording
Sometimes you need to send someone your screen to visually show what needs to be done. Screen recording software allows taking a screenshot or making a screencast, which is very useful for creating guides, descriptions or saving a video conference, webinar, etc. When you still can't figure out how something works, try screen-sharing programs that give remote access and control of everything on the screen.
6. Cloud storage
It's hard to imagine remote work without a cloud. File-sharing tools are great for storing, sharing and managing documents, pictures and other files that are available from any device. Keeping everything in this way drastically reduces the risk of data loss due to some technical issues. Moreover, each data is synchronized, which allows working simultaneously on one document. But as space is still limited, people often use different apps to save information. Learn more about how to transfer data between cloud services.
7. Security
The last essential thing is to make sure to secure all information provided by the company. Here are several solutions: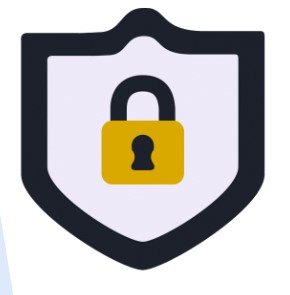 Through a virtual private network, you can gain safe access to the services and documentation of your organization. VPN creates a secure, encrypted connection over the Internet, so the data will be difficult to intercept and decrypt it.
As there are many types of viruses and malware that can steal your files, you surely need antivirus software to protect your work.
Using two-factor authenticator apps, you ensure more effective account protection from unauthorized entry: even if intruders get your credentials, a special code that comes via SMS or e-mail or user biometric data won't let them go further.
SIEM tools are designed to collect and analyze security events and trace alarms from network devices and applications in real-time.
This is the list of the most valuable remote work software. With these key tools, you can structure, control and secure the workflow, communicate with colleagues, store and share files, stay online, focused, but most importantly, happy.